Band made new arrangements on IPE21

Members of the Australian Army Band, who joined a contactless maritime deployment during a pandemic, had a simple goal – entertain the troops.
CAPTION: The Australian Army Band perform as HMAS Canberra comes alongside in Cam Ranh Bay, Vietnam, during a contactless port visit as part of Indo-Pacific Endeavour 2021. Story by Captain Peter March. Photo by Leading Seaman Nadav Harel.
In previous years, musicians posted to the annual Indo-Pacific Endeavour (IPE) activity provided support across many in-country engagements, including receptions and site visits.
But for the contactless 2021 iteration, it was a different story.
Band Sergeant Major Warrant Officer Class Two (WO2) Rebecca Wiggins recognised early that IPE21 would be a different kind of deployment when her team boarded HMAS Canberra.

"We started preparing ahead of embarking with the question of 'how could we use our skills to best serve the ship and IPE21?'," WO2 Wiggins said.
The band did play at official engagements, including performing the Australian and Philippines' national anthems at a ceremony alongside in Manila, and performing a Vietnamese marching song at a virtual seminar while in Cam Ranh Bay.
But there was ample space on the dance card.
And so, the band found other ways to keep busy.
"One of the key roles of the Australian Army Band is to assist in the maintenance of morale and esprit de corps through entertainment, and so we started putting on jazz and rock shows for the crew," WO2 Wiggins said.
They did not stop there.
"We came up with the idea of offering music lessons and, during an early jazz gig, we put the call out for people to sign up, and ended up with 38 names on the page," WO2 Wiggins said.
"There were many other events that we lent our talents to including during replenishments at sea, which were a real highlight.
"We performed marches coming into countries, assembled a 'pep band' for several events and provided music for the ship's Sunday church services."
Of note was the Splendour in the Hangar festival, in which the band and members of the ship's company and embarked forces performed 11 acts for a musical spectacular while alongside in Singapore.
Those aboard HMAS Canberra during IPE21 found the band an invaluable source of colour and morale, with many making the most of the creative and social outlets on offer.
Private Brett Northeast took vocal and bass lessons during IPE21.
"That's been a really encouraging experience," he said.
"The band has been really welcoming to work with and it's been fun."
On the other side of the band, the chance to spend months at sea has been eye-opening for band vocalist Musician Jade O'Halloran.
"This is an opportunity for the Australian Army Band to learn about operations within the broad ADF spectrum," Musician O'Halloran said.
"It is exciting to network and connect with ADF personnel who may not have experienced a band before, and I think we've been able to build relationships with ship's company by the very fact that we weren't able to step off the ship for port visits.
"The response that we've had from members to our lessons and performances has been overwhelming, and it really has been worthwhile for both parties."
.

.
.

.

---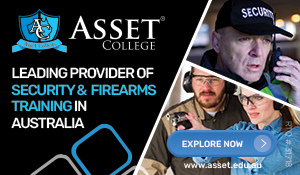 ...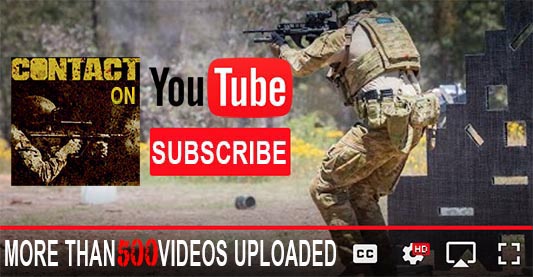 ---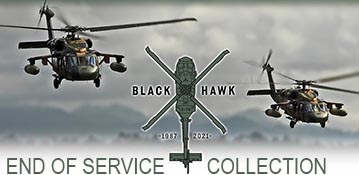 ...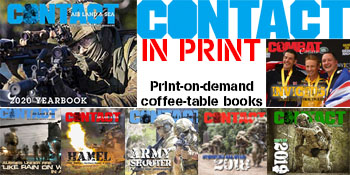 ---
.
.
2232 Total Views
2 Views Today