Freedom exercised for first time in a decade

For the first time in more than a decade, No. 25 (City of Perth) Squadron exercised its right to Freedom of Entry to the city of Perth on October 24.
CAPTION: Warrant Officer John Markham, the parade Warrant Officer presents Assistant Commissioner Allan Adams with the Freedom of Entry scroll during No. 25 Squadron's Freedom of Entry parade in the City of Perth, Western Australia. Story by Flying Officer Robert Hodgson. Photo by Sergeant Gary Dixon.
Freedom of Entry is a ceremonial honour of great importance to both the city that bestows it, and the unit that is granted the honour.
Personnel paraded through the city with swords drawn, rifles carried, drums beating and colours flying in front of a healthy crowd of onlookers.

Commanding Officer of No. 25 Squadron Wing Commander Andrew Brandham proudly led the parade.
"Freedom of Entry is a rare privilege, and it was a great honour for the aviators of No. 25 Squadron to exercise our Freedom of Entry to the City of Perth," Wing Commander Brandham said.
"No. 25 Squadron last exercised our Freedom of Entry in 2007, and we're especially proud to be doing so again during the centenary of Air Force.
"This is only the fourth time No. 25 Squadron has exercised our Freedom of Entry, and I'm honoured to be in command at such a special time for the unit."
The squadron traces its history back to 1939.
Raised at RAAF Base Pearce – the unit's current base – it was originally equipped with Avro Ansons, Hawker Demons and Avro Cadets.
The Citizens Air Force unit had the role of a general-purpose squadron.
After decorated service in the defence of Australia during World War II, the squadron reformed at its old base at Pearce in 1948, maintaining a fighter presence over the skies of Perth.
Today, the squadron provides vital air base support at RAAF Base Pearce on Perth's outskirts, and RAAF Base Learmonth in Exmouth.
More than 70 members of the squadron took part in the Freedom of Entry parade, accompanied by the Australian Army Band (Perth).
After being challenged by WA Police and promptly granted entry, the parade continued through the city streets and was presented to Perth Lord Mayor Basil Zempalis.
"It is a great honour for the city to welcome the No. 25 City of Perth Squadron as it exercises its freedom for the first time in many years," Lord Mayor Zempalis said.
"We encouraged everyone to come and check out the sights and sounds of the parade as Freedom of Entry is granted.
"It was a magnificent morning for all attendees."
.

.
.

.

---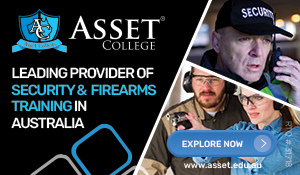 ...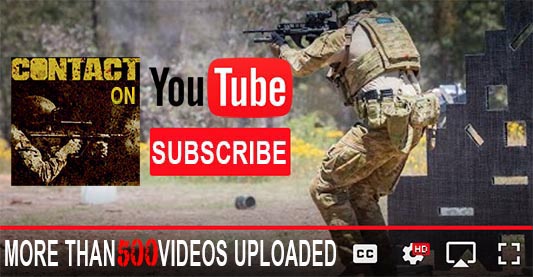 ---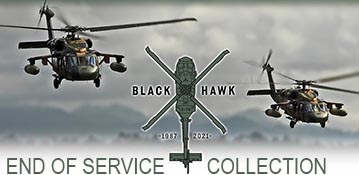 ...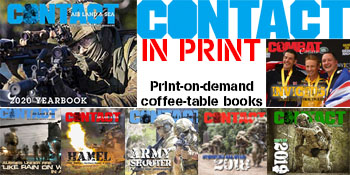 ---
.
.
3011 Total Views
2 Views Today