Special-forces training attracts attention

Trainee Army special forces commandos made a splash during recent training at two Sydney beachside suburbs.
CAPTION: Trainees from the ADF School of Special Operations commando amphibious operations course practise their boat-handling and landing skills in Zodiac inflatable boats in the surf at Wanda Beach, Sydney, NSW. Photo by Able Seaman Benjamin Ricketts.
At Wanda Beach near Cronulla, the trainees from the Commando Amphibious Operations Course took to the surf in Zodiac inflatable boats to learn boat-handling skills as curious locals exercising along the beach looked on.
A few days later, Sydney's Northern Beaches' residents looked out on stormy skies to see the trainees parachuting from Air Force C-130J Hercules aircraft into the waters off Manly.

Landing alongside their air-dropped Zodiac boat bundles in waters several kilometres out to sea, the trainees worked in teams to assemble the boats and rendezvous with waiting Navy landing craft.
The amphibious operations course is a critical component of the 12-month commando reinforcement training cycle conducted by the ADF School of Special Operations (ADFSSO).
ADFSSO instructor Corporal M said the course was the culminating activity for the trainees prior to being awarded their Sherwood-green berets and being posted to either the 1st or 2nd Commando Regiments.
"The Manly jump was a simulated multi-domain insertion using parachute load-follow techniques," Corporal M said.
"This activity not only builds on the course, but also combines other special operations insertion techniques to prepare our newest special operations forces for the future operating environment.
"This was the parachuting component and resulted in the largest joint special operations activity for the year, supported by key platforms and personnel from Navy, Army and Air Force."
Navy's Amphibious Watercraft Squadron provided the landing craft support to simulate the parent craft marry-up, and RAAF No. 37 Squadron Hercules crews flew multiple sorties for more than 100 jumps and more than a dozen equipment loads within nine hours.
"It's important for ADFSSO to ensure its activities bring together all three services to provide the most realistic and demanding training to prepare the ADF's future special operations force personnel," Corporal M said.
Surf Lifesaving NSW assisted ADFSSO instructors with enhanced safety support and NSW National Parks and Wildlife Services provided earlier course training locations.
The activity drew considerable attention on the day, with media helicopters capturing the insertion, and Seven and Nine television news both broadcasting stories on the Saturday evening.adf
.

.
.

.

---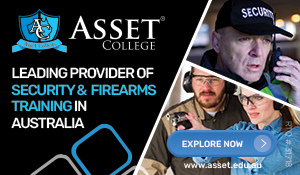 ...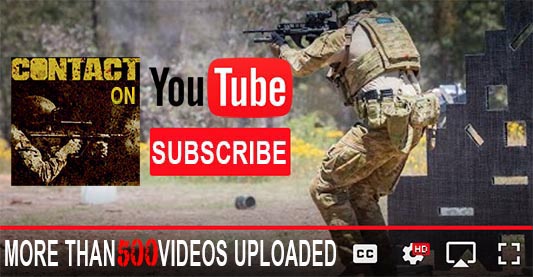 ---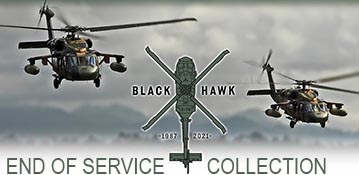 ...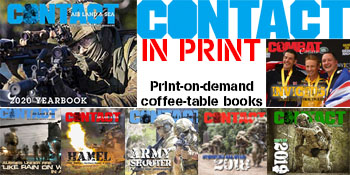 ---
.
.
3586 Total Views
2 Views Today