Building defence capability in Timor-Leste

ADF personnel have been working with personnel from partner nations to help develop Timor-Leste's defence capability in the largest annual multilateral exercise held in the country.
CAPTION: Australian Army soldier Corporal Zed Zapletal works alongside Timor-Leste Defence Force soldiers during a lesson on chainsaw maintenance and operation during Exercise Hari'i Hamutuk 2021 at Metinaro Military Base, Timor-Leste. Story and photo by Leading Seaman Jarrod Mulvhill.
Exercise Hari'i Hamutuk, which means build together in the Tetum languages, focuses on exchanging trade skills and increases the interoperability between the ADF and the Timor-Leste Defence Force (TLDF).
The exercise began in August and ends in October.

Personnel have been working alongside members of the TLDF, New Zealand Defence Force, Japan Ground Self-Defense Force and the United States Navy on a large number of projects in different locations across Timor-Leste.
Tasks included the rebuilding of a carport at Port Hera Naval Base, the construction of an unexploded ordinance search lane at Metinaro Military Base for future combat engineering training, the installation of kitchen facilities at Tilomar Border Outpost, and the installation of more than 30 air-conditioning units at Port Hera Naval Base and Metinaro Military Base.
The ADF also shared skills with TLDF members throughout the exercise, conducting training in welding, combat engineering, small engine maintenance and operation, water purification processes, air-conditioning repairs and medical training.
ADF Contingent Commander Major Michael Cannington said Exercise Hari'i Hamutuk built interoperability between the partner nations and tested the capabilities of personnel.
"Australia and Timor-Leste have a long history of military cooperation reflecting the strong friendship and bonds between our two nations," Major Cannington said.
"Our ADF personnel are highly trained and, working together with the TLDF and other nations, we have continued to build trust in our shared knowledge and common engineering practices.
"Despite the challenging environment that COVID-19 poses globally at the moment, the ADF has been able to deploy a contingent of 55 personnel to Timor-Leste in order to participate in this year's Exercise Hari'i Hamutuk."
Petty Officer Steelworker 2nd Class Jonah Foote, from the United States Navy's Naval Mobile Construction Battalion 5, was based at the Tilomar Border Outpost for the exercise and said he enjoyed working alongside the host nation partners.
"The Timorese can quickly learn and adapt to new situations," Petty Officer Foote said.
"Being thrown into a new group of people that I've never worked with before, and as the only American at Tilomar, I was able to quickly learn and adapt.
"My highlight of the exercise was the camaraderie and brotherhood that was established between myself, the Timorese and the Aussies.
"Whenever we're working together, we made it fun."
Sapper Bianca Kempen, from the School of Military Engineering, is a trainee carpenter attached to the exercise to further her trade skills.
She said she benefited from her experiences on Exercise Hari'i Hamutuk 2021.
"I learnt a lot of Tetum during my time here. I also learnt how to work and assist the other trades in what they need to do here at Tilomar," Sapper Kempen said.
"Working together with the TLDF carpenters through translation was a great experience."
.

.

---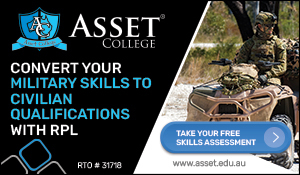 ...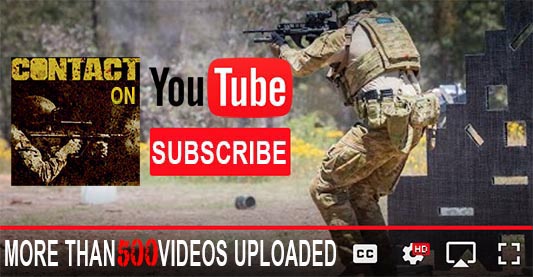 ---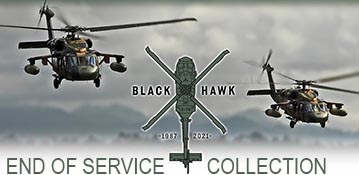 ...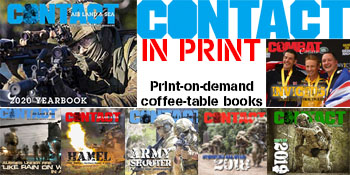 ---
.
.
2405 Total Views
2 Views Today