The Squadron will never stay buried 

Can you hear the stirring sounds of band and drums?
As ghosts of Two Squadron's many generations march as one
Familiar smiling faces, as the long column passes by
Thick with honour, loyalty while love of country is the battle cry
In the noisy crowds, are cheers, and tears masked from sight
So many secret, silent farewells, in the darkness of night
From Vietnam to Afghanistan; and where else did they fight? 
Honour rolls tell of giving all for a precious way of life
Volunteers, who gave all, be it in times of peace or strife
Loyalty and respect for good Caesars, and shouting "Who dares win"
Never found guilty without trial, yet publicly painted with shame and sin.
Today, some are sacrificed to mask poor leadership of many an arse
Honoring the betrayed with a burial, will be remembered as a farce
Soon or late, the shame and theft of honour will surely be erased
And always faint whispers from the Ghost Squadron, still on parade
By George Mansford
31 August 2021

I think my notes below may well be the thoughts of many others who have served in the military, regardless of unit, and no matter when or where. It simply reinforces the obvious that we must always be on guard as one, when it comes to protecting our way of life.
I pray we will see an end to all this slow and deliberate destruction of what have been tested and proven procedures of preparation for our military to fight.
In a short time, an element of our elite SASR, which was sentenced to death without trial and executed, will be buried with a most hypocritical ceremony of farewell.
Sadly the true causes of such a tragedy are not the spear throwers, but the ignorance and incompetence of political leaders and senior sharpeners of spears who organized and cheered our volunteers, to, but not beyond the gates of the bloody arena of Afghanistan.
Tragically and stupidly, many of our gladiators in camouflage suits were sent back, time and time again, into what became a familiar and bloody arena, which Rome of old days would envy.
Our soldiers are guilty only of love of country, duty and to their sacred oath on enlistment.
The real cause of failure and guilt rests with both Canberra Suits who beat the drums of war, and Caesars who directed the sharpening of spears.
This is not only about assault on our military; similar concerns of indifference, negligence and sheer incompetence are clearly evident in many other areas of national importance.
Politicians would be wise to raise their flags to support an ever increasing number of our silent majority who have had enough of destructive political correctness, zero culture, deliberate distortion of a proud history, and other planned assaults on our precious way of life.
LUV ya all,
George
.
.
.
.

.
.

.

---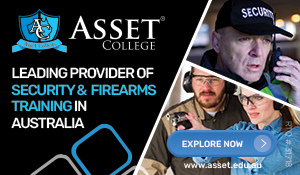 ...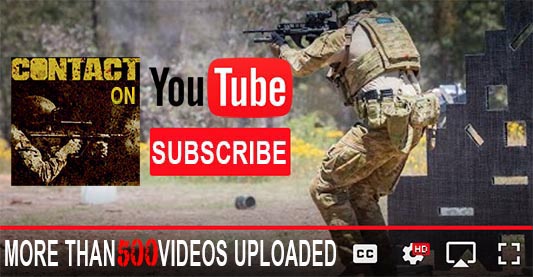 ---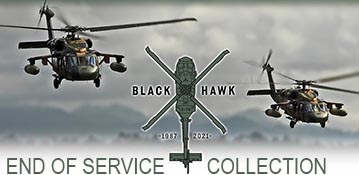 ...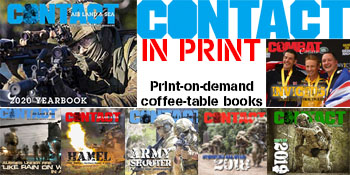 ---
.
.
2620 Total Views
4 Views Today