Navy delivers water de-sal plant to Indonesian island
Share the post "Navy delivers water de-sal plant to Indonesian island"

Navy has supported an Australian non-government organisation's efforts to help an Indonesian community solve water supply and plastic pollution problems.
CAPTION: Royal Australian Navy MH60R Helicopter delivers a desalination plant to Nusa Lembongan during Indo-Pacific Endeavour 21. Story by Captain Peter March.
A Navy helicopter recently delivered a solar-powered desalination plant to the Balinese island of Nusa Lembongan.
The plant was purchased by Surfrider Foundation Australia, with funding and support from the Australian Government through the Australian Aid Friendship Grants program.

The plant from MOERK Water Solutions has the capacity to produce 150L of clean drinking water per hour.
In a show of cooperation between industry, government, the ADF and Surfrider Foundation Australia, the plant was transported from Australia using the combined capabilities of HMA Ships Canberra and Anzac.
Tom Wheeler, president of Surfrider Foundation Perth, said he was motivated to provide the desalination plant by the Indonesian community's interest in securing an innovative solution to local water and plastic problems.
"It was a wonderful experience to get to know the Nusa Lembongan community and discuss Australian water technology as a solution to the island's water and plastic problems," Mr Wheeler said.
"I was inspired by the community's interest in a solution that would not only meet their water needs and reduce the use of throwaway plastics, but also mitigate salinity intrusion, which small islands like Nusa Lembongan increasingly face due to over consumption of aquifers and climate change."
The plant was transported in HMAS Canberra and delivered to Nusa Lembongan by the helicopter from HMAS Anzac. The last time Anzac was in Bali, she returned 20 Indonesian fishermen rescued from a trawler sinking 600 nautical miles west of Perth.
Indonesia's Defence authorities coordinated the clearance and delivery of the plant supported by staff from the Australian Embassy in Jakarta.
Commanding Officer HMAS Canberra Captain Jace Hutchison said he was pleased his ship was able to take part in fortifying the relationship between Australia and Indonesia.
"HMAS Canberra is pleased to work in coordination with Indonesian authorities to deliver this life-changing initiative," Captain Hutchison said.
"We're happy to be involved in IPE21 [Indo-Pacific Endeavour 21], and the delivery of this desalination plant is a practical demonstration of our regional engagement during the deployment."
IPE21 is focused on strengthening relationships with Australia's regional neighbours, and delivery of this plant has also strengthened cooperation between Indonesia and Australia's defence and disaster preparedness.
Commander IPE21 Commodore Mal Wise said IPE21 would continue to foster cooperation with partner nations throughout South-East Asia over the next three months.
"This small but important activity is an example of what can be achieved when countries work together, even during a pandemic, and is a stepping off point for more expansive work in a future beyond COVID 19," Commodore Wise said.
.

.
.

.

---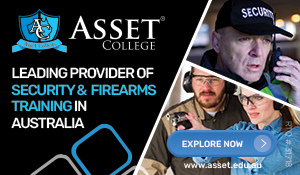 ...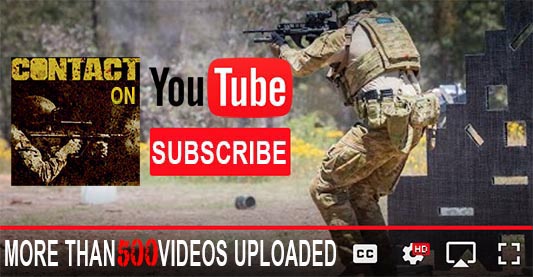 ---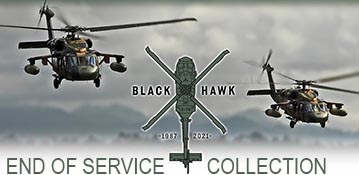 ...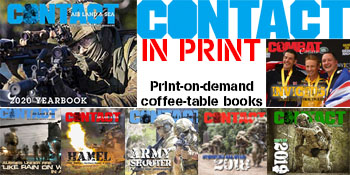 ---
.
.
Share the post "Navy delivers water de-sal plant to Indonesian island"
2987 Total Views
2 Views Today