Extending our reach across oceans

Air-to-air refuelling is essential to Air Force capabilities; extending the reach of combat aircraft across vast distances.
CAPTION: RAAF KC-30A aircraft refueling a No. 6 Squadron EA-18G Growler aircraft during the ferry from Australia to the United States for Exercise Distant Frontier ahead of Exercise Red Flag Alaska. Story by Flying Officer Bronwyn Marchant.
With some help from Australia's coalition partners, EA-18G Growlers, from No. 6 Squadron, were able to successfully make the 11,400km journey across the Pacific Ocean to Eielson Air Force Base, Alaska, United States for Exercises Red Flag Alaska 21-3 and Distant Frontier 21.
United States Air Force KC-10 Extender and KC-135 Stratotanker aircraft provided support to the RAAF Growlers with air-to-air refuelling during the second leg of the journey to Alaska, between Andersen Air Force Base, Guam, and Hickam Air Force Base, Hawaii.
The United States KC-135 was used to provide additional fuel to the KC-10, which then provided a total of 164,000-pounds of fuel to the No. 6 Squadron Growlers over the eight-hour, 6000km flight.

No. 6 Squadron Electronic Warfare Officer Flight Lieutenant Antonia said this demonstrated the flexible integration between Australian and United States assets to deploy combat air power rapidly across the Pacific when required.
"We re-joined with the two United States Air Force tankers immediately after take-off from Guam and took approximately 50,000-pounds of fuel over the first two refuelling brackets from the KC-10," Flight Lieutenant Antonia said.
"The KC-10 then accepted an additional 100,000-pounds of fuel from the KC-135 through force extension which then enabled it to provide more fuel to the Growlers.
"The Growlers and KC-10 continued for another six hours to Hickam Air Force Base, Hawaii, conducting a total of five refuelling brackets."
Exercise Distant Frontier was conducted at Eielson Air Force Base between July 26 and August 6. The exercise provided unit-specific training outcomes ahead of Red Flag Alaska 21-3.
Flight Lieutenant Antonia said the exercises were critical to bilateral engagement and strengthening Indo-Pacific capabilities.
"International exercises enable us to access complex airspaces and facilities that are not available in Australia," Flight Lieutenant Antonia said.
"During the exercise both Australian and United States participants conducted offensive counter air and electronic warfare training scenarios.
"We conduct a lot of exercises with the United States and it is important that we continue to train together. It is critical to our lethality as an Air Force that we are able to operate effectively with their platforms."
.
.
.

.
.

.

---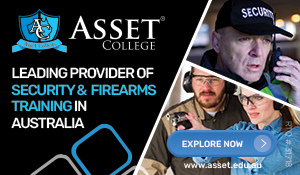 ...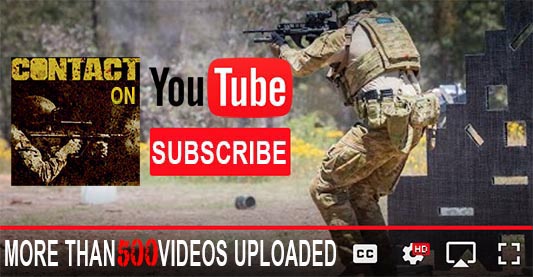 ---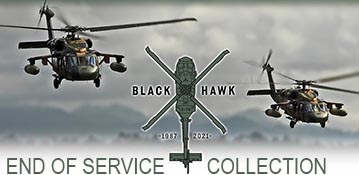 ...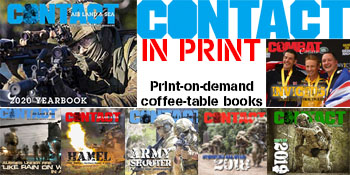 ---
.
.
3513 Total Views
2 Views Today