Gliding into an engineering career

Ever since Shannan Forrest was young, she knew she wanted to travel the world as an aeronautical engineer in the Air Force.
CAPTION: Wing Commander Shannan Forrest, left, in a file photo discussing the engineering characteristics of the F/A-18A Hornet engine exhausts. Story by Wing Commander Jaimie Abbott. Photo by Sergeant Rob Mitchell.
Growing up as a 'RAAF brat' with her father in the Air Force, now-Wing Commander Forrest can recall going along to RAAF Base Laverton to watch the Air Force Cadets fly gliders every weekend.
Even though she wasn't in cadets, she would often volunteer to get involved in the glider maintenance.
"My hands were small enough to fit in the holes, and I helped re-skin a wooden fabric glider," Wing Commander Forrest said.

"It was interesting and fun, but it was probably my work experience in high school with a local contractor at Avalon Airport building the F/A-18 Hornet aircraft which really helped me make a final decision to become an engineer.
"The company also designed and built the Nomad aircraft and I helped them complete the mathematics required to keep the aircraft flying longer."
Declining an engineering cadetship with the company, she applied and was accepted into the Australian Defence Force Academy and moved to Canberra to study a Bachelor of Engineering – Aerospace.
After four years of study, her first posting was to Weapons Systems Support Flight at RAAF Base Williamtown, where the team was making their own software patches for the F/A-18 Hornets.
"Our team got to design the oxygen delivery warning system and a number of other testing systems for the aircraft, which was really exciting and important," Wing Commander Forrest said.
She then moved to No. 3 Squadron at RAAF Williamtown, where she spent two years as the maintenance officer.
She investigated the operation of the undercarriage doors for the Hornets.
"My team redesigned how the doors were fitted, which was then rolled out across the fleet, including in the United States," Wing Commander Forrest said.
But it was her next move back to Laverton, Victoria, which she said was one of her most exciting postings.
Wing Commander Forrest and her team got to test the fatigue life of the F/A-18 aircraft to see how many hours they could fly before the airframe would break.
"We tested the tail section of the aircraft," she said.
"We would run this complex, world-leading, test rig and check for cracking each day, and if it cracked, we would design the repair system for it.
"The whole idea was to keep testing until it would break."
Wing Commander Forrest's career has since involved multiple overseas postings, where she has had roles in safety, contract management, logistics, and even leadership, including an eight-month deployment as a commanding officer in the Middle East in 2020.
"Being an engineer isn't just about design. You learn to break down complex problems into simple parts that you can manage and solve in new ways," she said.
"In the Air Force as an aeronautical engineer, you can work in ground roles, flying roles, logistics and acquisition.
"There are so many opportunities, places to travel and ways to challenge yourself."
.

.
.

.

---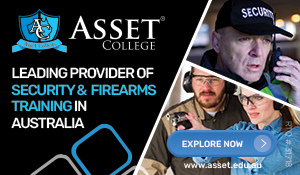 ...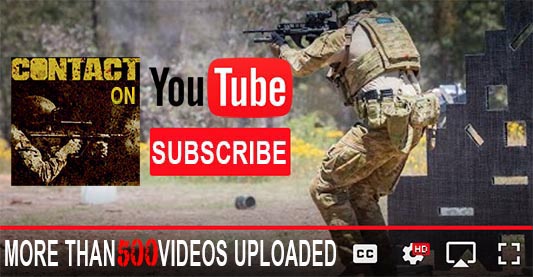 ---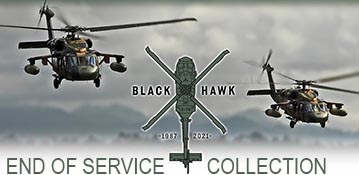 ...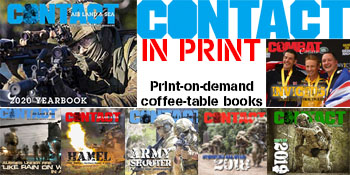 ---
.
.
1208 Total Views
2 Views Today