Navy recording ceremonial selections for download
Share the post "Navy recording ceremonial selections for download"

The Navy Band will soon have a new selection of ceremonial music to support the fleet.
CAPTION: The Royal Australian Navy Band Melbourne brass section with the percussion section during the recording of a new selection of music at Oaklands Studios in Melbourne. Story by Leading Seaman Jonathan Rendell. Photo by Leading Seaman James McDougall.
Navy Band Melbourne recently recorded a revitalised selection at Oaklands Studios, Melbourne, to ensure that in its absence from an event, the Navy music catalogue contains everything required to hold a memorial service all the way through to an International Ceremonial Sunset ceremony.
With the Navy Band comprising only two full-time and four reserve band members, they cannot support every parade training session, memorial service, ceremony rehearsal and international port visit.
Officer-in-Charge of Navy Band Melbourne Lieutenant David Coit said to deliver this cultural capability, the band maintained a catalogue of recorded ceremonial music on its website.

"One of the great things about producing a recording such as this is that it's accessible to everyone, including RSLs and State Memorials," Lieutenant Coit said.
"I can't give the musicians enough credit for their professionalism and musicianship, and we are very lucky to be at Oaklands Productions with such a professional crew working with us behind the scenes."
The catalogue includes global national anthems, ceremonial sunset music, remembrance music and hymns, popular marches, as well as musical salutes, drum and bugle calls.
The Navy Band also has a downloadable Last Post and Reveille video clip for use as part of pre-recorded live stream ceremonies.
Once mixed and mastered, the new selection will replace and add to the catalogue in the coming months.
Director of Music – Navy Lieutenant Commander Cassandra Mohapp said music was central to the extended Navy family throughout its history.
"Although the way we have delivered our music in recent times has changed, the gift of music remains valiant and undaunted," she said.
In order to preserve the integrity of Navy ceremonial protocols, recorded music should always be used in accordance with the relevant Australian Navy publication.
Detailed advice can also be obtained by contacting the Directorate of Music – Navy and Command Ceremonial – Navy.
The full selection of current recordings is available on the Navy band website. Tracks can be streamed to most devices and are downloadable.
.

.

---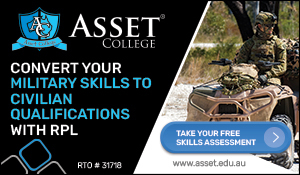 ...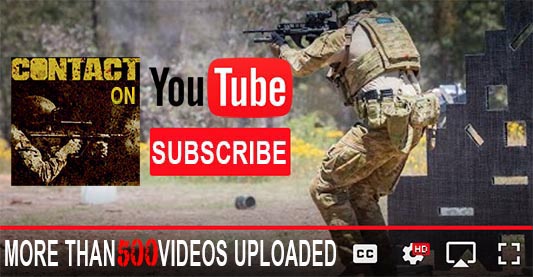 ---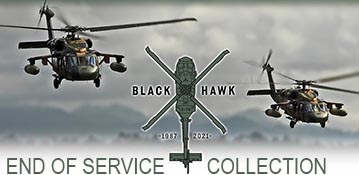 ...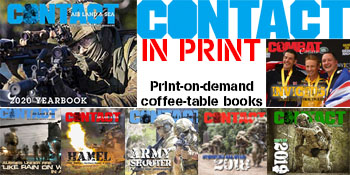 ---
.
.
Share the post "Navy recording ceremonial selections for download"
2513 Total Views
2 Views Today