Lessons learnt in 'controlled chaos'

The fast and furious nature of an integrated manoeuvre provided soldiers from the 3rd Brigade (3 Bde) with a plethora of training opportunities.
CAPTION: Private Harry Price from the 1st Battalion, Royal Australian Regiment, and mounted soldiers from the 2nd Cavalry Regiment engage an enemy position during Exercise Eagle Run at the Townsville Field Training Area. Story by Captain Lily Charles. Photo by Corporal Brodie Cross.
Exercise Eagle Run, conducted by the 2nd Cavalry Regiment (2 Cav Regt) and the 1st Battalion, Royal Australian Regiment (1RAR), was held at the Townsville Field Training Area in the lead-up to Exercise Talisman Sabre.
Dismounted infantry fought side-by-side with a cavalry troop to clear a number of enemy positions.
While the exercise culminated with an adrenaline-inducing live fire, 2 Cav Regt's Lance Corporal Daniel Maclurcan said the soldiers conducted thorough training to enable a smooth transition through dry and blank runs.

"You could say it was controlled chaos," Lance Corporal Maclurcan said.
"There's a lot going on and a lot of moving parts, but the lead-up training we did before makes it all safe on the ground so we were able to hit the final objective well."
The first exercise of its kind for 3 Bde in 2021, Exercise Eagle Run also gave junior infantry soldiers an eye-opening experience.
1RAR's Private Riley Koberler hailed from Riverstone, NSW, and joined the battalion in March after completing his initial employment training at the School of Infantry.
Private Koberler had his first exercise on the 1RAR Warfighter in May and moved straight into Eagle Run.
He said the exercise broadened his horizons.
"To have the opportunity to do a live fire with 2 Cav Regt was just ridiculous. It was amazing to see the 25mm cannon go off and see the percussion," Private Koberler said.
"Of a night time, we'd harbour up with them and they were showing us their kit and equipment, showing us through the vehicles and what it looks like through their scope, which is a good insight.
"Now we know what equipment they have and what they are capable of.
"It was really interesting to see another world – another part of the Army other than infantry – and broaden our horizons."
.

.
.

.

---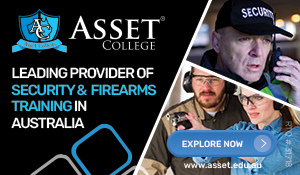 ...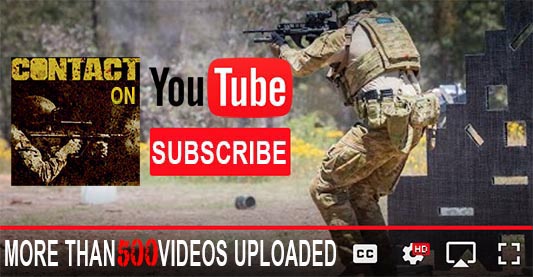 ---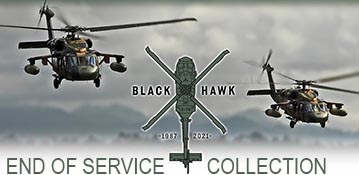 ...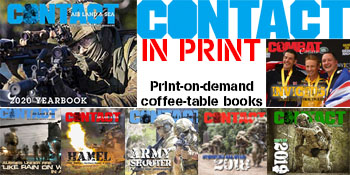 ---
.
.
2942 Total Views
2 Views Today