When will someone in Canberra crack the whip?
Share the post "When will someone in Canberra crack the whip?"

With familiar sounds of whips cracking, Down Under led the Planet's pack
Visionary, bright, united and proud, we never ever looked back
We were the lucky country travelling on a trusted and proven track
Until sleepy, blinkered, chameleon suits stumbled onto our happy scene
And blindly led us into swamps of apathy where we had never been
No more is the proud cry that our goods are Australian made
No longer self- reliant, there's a massive growing national debt to be paid
Broken promises of new infrastructure bounce against closed doors
We even need imported fuel for thirsty foreign cars made from Aussie ore
Alarm bells are ringing more, and yet, fewer and fewer now ask what for?
Once a noisy factory with toil, sweat and din
Wealth for a busy nation and economic security was the call
Confidence, happiness, unity, pride and win, win, win
Now rusty lathes, disunity, greed, poor vision and empty pockets all
Gone the lucky country and each year, less Aussies standing tall
Always are the Suits false promises to beat drought and flooding rain
Oh, If only a leader to crack the whip and let vision and purpose leap free
To smother apathy with pride, roll up sleeves and be what we should be
To rescue our people from nature's tantrums of misery and pain
To harvest and control the golden liquid that runs to the sea
So many dreams from yesterday could be made true
If only we have brave and trusted leaders who know what to do
To stir us from false dreams that always bring misery and sorrow
To march in step, with a proven compass to follow
To feel the whip of reason spurring us on, to happy secure tomorrows

By George Mansford
©July 2021
.

.
.

.

---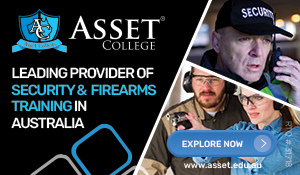 ...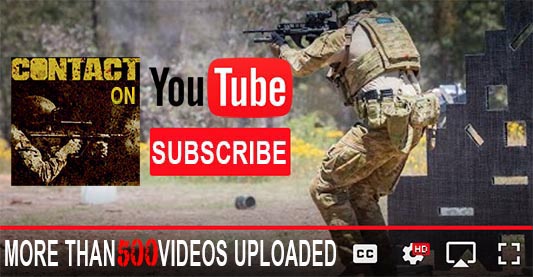 ---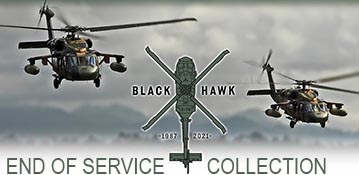 ...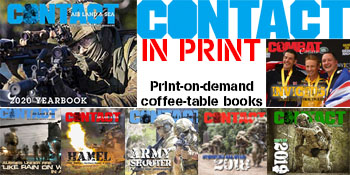 ---
.
.
Share the post "When will someone in Canberra crack the whip?"
877 Total Views
1 Views Today