History inspires soldier in work and play

Private Alexander Norgrove's interest in military history not only inspired him to join the Army, but forms the basis of his hobby.
CAPTION: Private Alex Norgrove at work at Robertson Barracks, Northern Territory. Story by Captain Rebecca Griffith. Photo by Private Georgia Armstrong.
The Royal Australian Ordnance Corps soldier is currently posted to 5th Battalion, Royal Australian Regiment, is also a member of a World War I and World War II re-enactment group.
The Darwin-based soldier plays the role of an Australian digger at re-enactments around the country.
Private Norgrove said re-enactments were an important way to keep military history alive and to ensure the Australian soldiers who made the ultimate sacrifice were not forgotten.

The Brisbane-raised solider enlisted in the Army on September 11, 2017.
"The Army has always been my dream job and it gives me an opportunity to give back to our great nation," Private Norgrove said.
It was his family's military history that provided the inspiration for him to sign up.
Members of Private Norgrove's family have served in nearly every conflict Australia has been involved in since World War I.
It was the story of his great-uncle, World War II veteran the late Trooper Ronald Gordon Wise, that was the catalyst for Private Norgrove to follow his dream.
"My great-uncle enlisted into the 6th Anti-Aircraft Battery within the 2nd Australian Imperial Force and was posted to Brisbane to man anti-aircraft guns before being sent to Port Moresby, Papua New Guinea," Private Norgrove said.
After completing his first operational tour, Trooper Wise left the artillery unit to join the commandos.
Trooper Wise posted to the 2nd/7th Independent Cavalry Commando Squadron and re-deployed to Papua New Guinea on June 27, 1945.
On July 22 that year, Trooper Wise was killed in action during a clearing patrol.
Private Norgrove has a tattoo of his great-uncle on his arm to remind him of the sacrifice of his relative, and so many other soldiers.
"When I think I am having a hard day, I look down at my uncle – my hero – and reflect on what he endured, and suddenly my day seems a lot easier," he said.
In Private Norgrove's current role, he procures, manages and issues mission-essential equipment to the soldiers of the 5th Battalion, including weapons, rations, body armour, and more.
He was deployed as a logistics officer in Alice Springs during Operation COVID-19 Assist.
.

.
.

.

---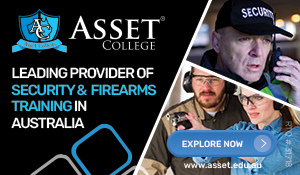 ...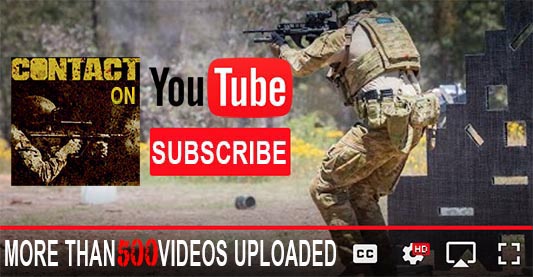 ---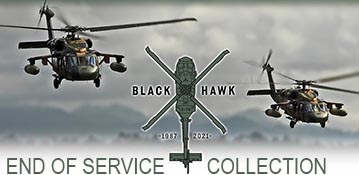 ...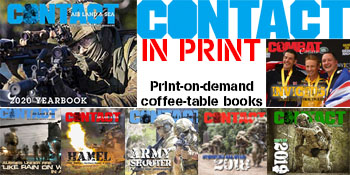 ---
.
.
2117 Total Views
2 Views Today