Canberra bomber soars again

A roar broke the silence as the No. 100 Squadron Temora historic flight Canberra bomber taxied to the threshold on June 28 before taking off.
CAPTION: The No. 100 Squadron English Electric Canberra bomber TT heritage aircraft takes off on its maiden flight following restoration at the Temora Aviation Museum. Story by Flight Lieutenant Aaron CollierFlight Lieutenant Aaron Collier.
This was the maiden flight of the English Electric Canberra bomber TT.18 after an extensive engineering effort undertaken by the Temora Aviation Museum to return the aircraft to airworthy condition more than 10 years after it last flew.
The project to restore the former Royal Air Force aircraft was first announced in 2017 by museum president and founder David Lowy before the aircraft was donated to the Royal Australian Air Force in July 2019. It was one of 11 historic warbirds to be donated.
Commanding Officer of No. 100 Squadron Wing Commander Philip Beanland said the aircraft's return to flight was a phenomenal achievement and a testament to the skilled members of the Temora Aviation Museum and No. 100 Squadron.

"There have been many people involved in contributing to this aircraft being able to take off and they should all be immensely proud of their efforts," Wing Commander Beanland said.
No. 100 Squadron Temora historic flight pilot and aircraft captain Flight Lieutenant Darren Crabb said the Canberra was a pleasure to fly and handled exactly as expected.
"Even though it has been 10 years since the Canberra last flew, it performed beautifully," Flight Lieutenant Crabb said.
"To be the first pilot to fly the Canberra following the restoration is a great privilege and will long be a career highlight.
"The aircraft is a tribute to an over century-old relationship between the Royal Air Force and the Royal Australian Air Force."
The aircraft's final flight under Royal Air Force operation was conducted by No. 100 Squadron in December 1991.
Prior to its retirement in mid 2010 and long before its operation by 100 Squadron RAAF, the Canberra bomber had been a constant performer on the Temora Aviation Museum normal flying operating days, for most of the period up to its retirement in 2010 it was mainly flown by Air Commodore (Rtd) Rod Luke, a former 2 Squadron Pilot.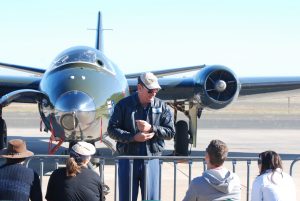 It's only fitting its first flight following a return to military service after 30 years was with the recently reformed Royal Australian Air Force No. 100 Squadron.
Although the restored aircraft was not operated by the Royal Australian Air Force while in service, it was repainted by the Temora Aviation Museum to represent the aircraft flown by No. 2 Squadron during the Vietnam conflict.
The Canberra bomber entered service with the RAAF when a British-built Canberra B2s arrived at No. 82 Wing in August 1951 followed by a second in May 1952.
Forty-eight aircraft were then manufactured in Australia by the Government Aircraft Factory and were operated by Nos. 1, 2 and 6 Squadrons.
The Canberra bomber played a key role in Australia's contribution to the Vietnam War, where No. 2 Squadron operated for four years as part of the US Air Force's 35th Tactical Fighter Wing.
No. 2 Squadron operated the Canberra bombers until 1982, which was well past their planned retirement date and their last flight was a four-ship farewell flypast over Brisbane and surrounding areas.
.

.

---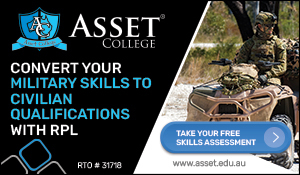 ...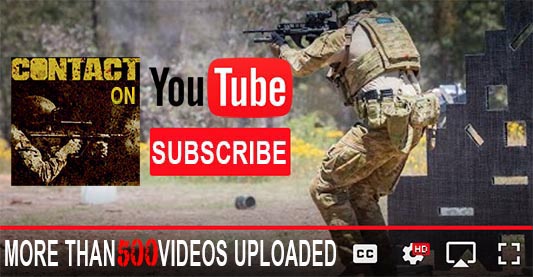 ---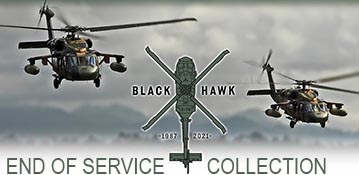 ...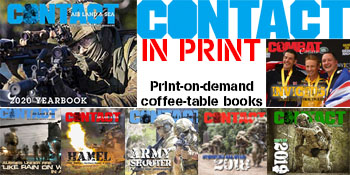 ---
.
.
6446 Total Views
2 Views Today