24/14 digital battle proves partnerships stronger than ever
Share the post "24/14 digital battle proves partnerships stronger than ever"

After an intense simulated battle against a fictional enemy, personnel from 7 Brigade who participated in a Joint Warfighting Assessment (JWA) gained valuable lessons from their time working with the US Army's 4 Infantry Division and other partners.
CAPTION: Australian Army Captain Sam Smith, Specialist Tyler Myers, of the US Army, and Private Brook Restall, from 7 Brigade, while deployed on the Joint Warfighting Assessment at Fort Carson, Colorado. Story by Captain Taylor Lynch. Photo by Corporal Nicole Dorrett.
A digital scenario set in the year 2028 was fought 24/7 for nearly two weeks alongside allies and partners in the US, British and Canadian Armies, with the exercise held at Fort Carson, US.
The exercise allowed soldiers and officers to hone their command and control skills in a multinational environment.
New technology and future capabilities were also tested to refine processes, prepare and better integrate with strategic partners.

Commanding General of the US Army's 4 Infantry Division Major General Matthew McFarlane explained the importance of the ADF's cooperation with the US Army and other strategic partners on the JWA.
"As a battlefield becomes increasingly faster, more lethal and more distributed, this exercise enabled us to improve our interoperability and provide insight into the armies," Major General McFarlane said.
"We're getting much better at the ability to provide a common operational picture across a multinational formation, but we also identified friction points we still need to refine with the systems we tested here.
"JWA gave us an opportunity to learn and see our gaps and how we provide a shared understanding across a multinational division."
Major General McFarlane highlighted some results he was pleased with, including the testing of new systems between multinational partners and the coalition's ability to respond to threats quickly as a result of combined training like JWA.
"We got soldiers from across the multinational division hands-on to make it easier to use, to make it better for commanders to visualise, and to enable our ability to fight more efficiently to make decisions quicker," he said.
"We remain prepared to compete globally and, when called upon, to fight and win our nation's wars as a member of the combined joint force."
Commander of 7 Brigade Brigadier Jason Blain highlighted some of the challenges the brigade had to overcome and the lessons learned from JWA from an Australian perspective.
"It's absolutely normal to have friction points on these exercises, but the benefit of being here in one location is finding solutions and looking at what each nation brings to the party, then adopting those solutions across the multinational division," Brigadier Blain said.
"The deployment of 140 members from the brigade has provided an excellent means for our people to train in the simulated scenario alongside our close partners.
"The Australian Army is undertaking profound modernisation to become more connected, protected, lethal, and enabled within the Joint Force across multi-domain operations, and JWA has allowed us to hone our skills testing future capabilities and concepts."
Brigadier Blain also said working with strategic partners in person and developing relationships that simply could not be replicated in a simulation was important.
"The exercise wasn't just about refining our technological capabilities, it was a means of continuing to develop the people-to-people links with our strategic partners that are so important to us," he said.
"Over my 30 years of service, I've worked alongside all of these uniforms, in operations and exercises, with the common and unifying goal of providing stability and security.
"Our relationships with the US, Great Britain and Canada are underpinned by deep levels of cooperation through training exercises, intelligence sharing, capability development, science and technology, industry but, most importantly, those people-to-people links.
"Our enduring relationships, forged over 100 years of fighting and training side-by-side, are as important as they ever have been."
After the exercise, more than 140 ADF personnel travelled back to Queensland to complete their 14 days' hotel quarantine before returning home to their families.
.

.

---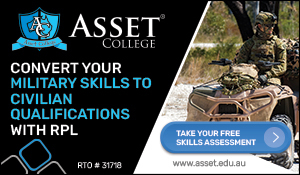 ...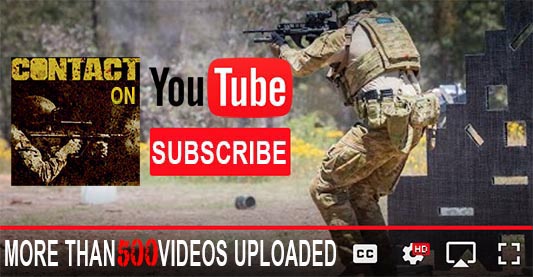 ---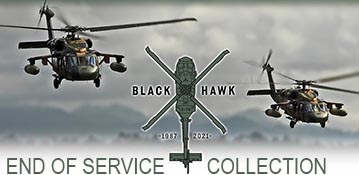 ...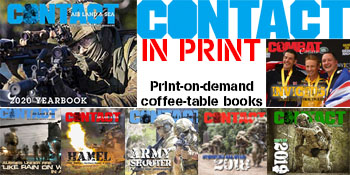 ---
.
.
Share the post "24/14 digital battle proves partnerships stronger than ever"
1780 Total Views
2 Views Today