Volunteer mentor is changing lives

Royal Australian Air Force personnel capability specialist Warrant Officer Natilee Sargent, from No. 453 Squadron based at RAAF Base Williamtown in NSW, is making a difference to the lives of other women.
CAPTION: Warrant Officer Natilee Sargent, No. 453 Squadron. Story and photo by Corporal Melina Young.
Warrant Officer Sargent volunteers her time as a mentor and is committed to improving the lives of civilian women in the local region who are in difficult circumstances, empowering them to get their lives back on track.
"I mentor civilian women who are escaping domestic violence, recovering addicts, parolees, homeless women and women on mental health programs," Warrant Officer Sargent said.
Growing up in Newcastle, she is passionate about making a meaningful contribution to her hometown.

"My husband Brendan and I also purchased a private boarding house that provides accommodation for women that need help," she said.
"Whether it is in support of their health, their relationships, their children or their employment, we are there to listen and to help."
In addition to her volunteer work, Warrant Officer Sargent has served 35 years in the Air Force and said being a mentor was incredibly rewarding.
"It means someone is in your corner at all times to talk through the options so you can make informed decisions," she said.
"Whether it be career goals, work/life balance or personal challenges, a mentor can provide that experienced perspective to support you on your journey to success and personal fulfilment.
"I have been mentoring since I was promoted to sergeant and, like most relationships, some come and go for a short period of time and others will last a lifetime."
Corporal Maria Wells has been mentored by Warrant Officer Sargent.
"I never thought 14 years ago I would meet such an amazing, inspirational woman who has not only mentored me, but become my lifelong friend," Corporal Wells said.
"She has a wealth of knowledge in the RAAF and has always been there to provide guidance and support when needed, which is something I truly value."
Warrant Officer Sargent admitted mentoring wasn't always easy and giving someone negative feedback could be difficult.
"If you have a mutual respect in the relationship, then it will be accepted and discussed to achieve a positive outcome," she said.
"It's a special relationship, and to have the opportunity to celebrate and share in their success is an honour and a privilege."
Joining Air Force in 1986 on her 17th birthday as a stenographer, Warrant Officer Sargent has deployed on Operation Slipper and Exercise Long Look.
Her achievements in the Air Force include receiving a silver commendation for her work at Headquarters Air Command in the role of mentoring and standards.
Commanding Officer No. 453 Squadron Wing Commander Peter Hartley said Warrant Officer Sargent was an exceptional manager and role model.
"We have been extremely fortunate to have Warrant Officer Sargent with us, whose exceptional mentoring skills and high work ethic have been instrumental in the development of our orderly room staff, which in turn has been crucial to No. 453 Squadron's ability to adapt to challenging environments for mission success", Wing Commander Hartley said.
"As personnel capability specialists connect with every member of the squadron, her mentoring efforts have influenced the core of No. 453 Squadron's positive culture.
"This devotion to service and the compassion and support she gives freely and selflessly to others out in the wider community is truly inspirational."
.

.
.

.

---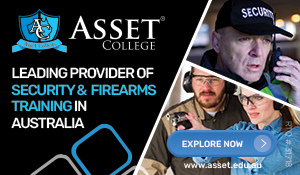 ...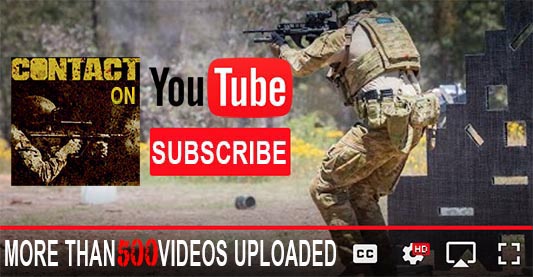 ---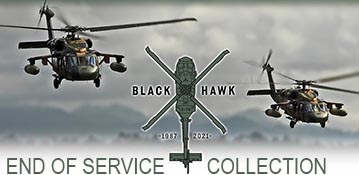 ...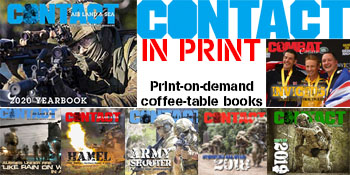 ---
.
.
2392 Total Views
2 Views Today