Servicing at sea keeps chopper flying

A busy schedule for HMAS Ballarat means an extensive servicing of her helicopter was done at sea instead of ashore.
CAPTION: Petty Officers Andrew Booth, left, and Patrick Williams, from 816 Squadron's Flight 3 crew, with HMAS Ballarat's embarked MH-60R. Story by Lieutenant Gary McHugh. Photo by Leading Seaman Ernesto Sanchez.
A helicopter phase servicing is a massive mechanical challenge, delivering a complete aircraft overhaul every 200 flying hours.
Normally the resources and space of a hangar ashore are required, however, for HMAS Ballarat's embarked MH-60R, the ship's busy program means the servicing was undertaken at sea.
The helicopter — dubbed 'Convict' — has been busy over the past two-and-a-half-months, providing air support toBallarat across north-east and South-East Asia.

Convict has operated with other navies, supported aerial surveillance as part of Operation Argos and also helped in the search for the lost submarine KRI Nanggala.
Lieutenant Commander Matt Schroder, from No. 816 Squadron's Flight 3, who is the Flight Commander for the deployment, said the servicing was a huge task.
"The aircraft maintainers are working in shifts to complete a job in three weeks that would usually take six weeks when performed ashore," Lieutenant Commander Schroder said.
"We usually plan to carry out these services ashore, but given the ship's busy schedule we saw the transit back to Australia as an opportunistic time to undertake the phase servicing before the ship sails again for Exercise Talisman Sabre."
Maintenance Manager Petty Officer Aviation Technician Airframes Andrew Booth said the servicing involved a complete overhaul of the helicopter.
"A phase servicing means stripping down the aircraft's major mechanical systems," Petty Officer Booth said.
"From a mechanical point of view, we focus on areas such as the tail rotor control system, the main rotor head, the main landing gear, the brakes and a number of other systems.
"All the components that go into making up these systems are closely inspected for wear and tear, cracks and other damage, and are replaced where necessary.
"We even measure the diameter of the bolts as we are looking for anything outside recommended specifications that could affect Convict's airworthiness."
Petty Officer Booth, who has been in the Navy for 22 years and has previously worked on the Sea King and Bravo S-70B-2 Sea Hawk, said a phase servicing required each team member to be meticulous in carrying out their duties.
"It's a fairly draining and very challenging task to undertake, especially at sea in a tropical climate like we're in at the moment," Petty Officer Booth said.
"But the team knows how important the capability of the aircraft is, and everyone is pulling together to make sure the servicing is done in accordance with procedures to ensure the aircraft is ready to fly again when called upon."
Commanding Officer Ballarat Commander Antony Pisani said the Flight 3 maintainers were doing an outstanding job to ensure the effectiveness of the ship's key asset.
"The MH-60R helicopter provides a vital capability to Ballarat in a number of areas, such as anti-submarine warfare and surveillance," Commander Pisani said.
"The aircraft maintainers are putting in long hours in arduous conditions and I congratulate them on their dedication to the task."
.

.
.

.

---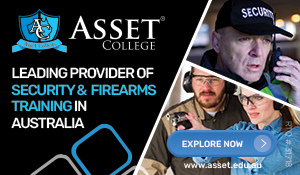 ...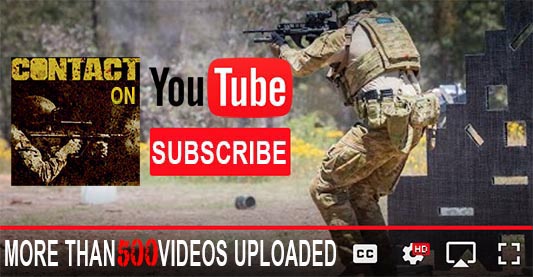 ---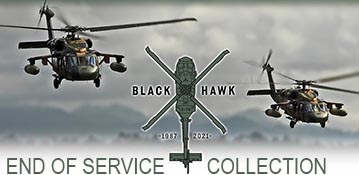 ...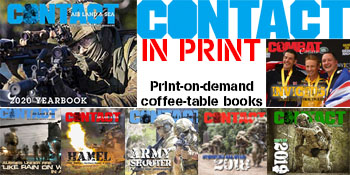 ---
.
.
2132 Total Views
2 Views Today