Quickstep visits RAAF Base Richmond

A visit to RAAF Base Richmond has allowed aerospace composites manufacturer Quickstep to see firsthand how it keeps the C-130J Hercules airborne.
CAPTION: Quickstep Aerospace Services employees are given a tour of a No. 37 Squadron C-130J Hercules during a visit to RAAF Base Richmond. Story by Eamon Hamilton. Photo by Corporal David Said.
On June 2, Quickstep's staff toured Defence and industry locations at RAAF Base Richmond to understand how the aircraft is operated and sustained in service.
The tour included visits to a static No. 37 Squadron C-130J Hercules and the Airbus Australia Pacific hangar where deeper-level maintenance is performed on the fleet.
Quickstep's Bankstown facility builds wing flaps for the C-130J Hercules under contract to Lockheed Martin.

Officer Commanding Air Lift Systems Program Office Group Captain James Badgery said the visit was a rare opportunity for Air Force.
"There's a history of Australia's aviation industry building components for RAAF aircraft, but that's not traditionally been the case for our transport fleet," Group Captain Badgery said.
"By allowing our domestic aviation industry to see how we operate the aircraft, we're encouraging them to pursue opportunities to provide greater Australian-manufactured content.
"Taking the C-130J as an example, manufacturing a key component like a wing flap means you're not only supporting the RAAF fleet, but many international operators as well."
At the end of June, Quickstep will have manufactured 200 wing flap sets since 2012, although the RAAF's C-130J Hercules fleet was produced in the late 1990s.
Wing flaps are an essential component on almost all fixed-wing aircraft, providing a pilot with safe control when flying at slow speeds.
On the Hercules, wing flaps are deployed when airdropping cargo and paratroops to a drop zone, as well when flying to short, semi-prepared airfields.
Each set of Hercules wing flaps comprise four parts with an aluminium structure and skins of carbon fibre composite, providing light, strong components capable of great endurance and longevity.
The C-130J's wing flap set is one of 50 components and assemblies provided by Quickstep to a number of global manufacturers.
Quickstep's communications adviser Victoria Bowen said the visit was the first of its kind for the company.
"We are primarily a composite manufacturer with the majority of our approximately 280-strong workforce located at our Bankstown Airport location," Ms Bowen said.
"The group that visited Richmond were all from our Bankstown facility and ranged from operators on our C-130 as well as our F-35 and F/A-18 programs; engineers, management and various support functions.
"It was a great opportunity for our employees to see how our quality impacts your safety."
.

.
.

.

---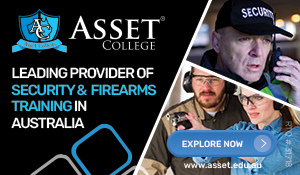 ...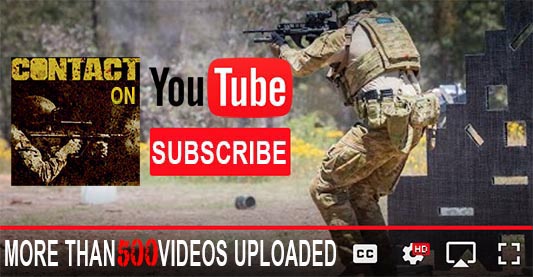 ---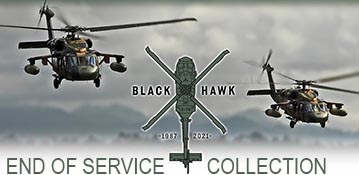 ...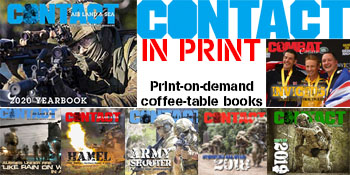 ---
.
.
2300 Total Views
2 Views Today