Commemoration at Port Pirie

On June 16, members of No. 292 Squadron joined the Port Pirie community to acknowledge the 80th anniversary of the formation of RAAF Station Port Pirie and the loss of 22 aircrew under training at Port Pirie during World War II.
CAPTION: Air Force personnel and members of the Port Pirie community commemorate the 80th anniversary of the loss of 22 aircrew under training at Port Pirie during World War II at Port Pirie Cemetery, SA. Story by Flight Lieutenant Nat Giles. Photo by Corporal Brenton Kwaterski.
A graveside acknowledgement was conducted at the Port Pirie War Cemetery along with the unveiling of a plaque dedicated to Sergeant Reuben Plummer.
Sergeant Plummer died when his Fairey Battle training aircraft crashed into Spencer Gulf on August 13, 1943.
Governor of South Australia Hieu Van Le and Group Captain John Grime attended the ceremony and laid rosemary on the graves of 22 airmen who died while serving at Port Pirie during World War II.

"It was a privilege to honour Sergeant Reuben Plummer with the unveiling of a memorial plaque at the Port Pirie War Cemetery with the No. 292 Squadron catafalque party; the 92 Wing unit responsible for P-8A aircrew training," Group Captain Grime said.
"On 13 August, 1942, Fairey Battle L5759 spun into the sea off Port Pirie and both crew members were killed.
"The remains of the pilot, Sergeant Plummer, have never been recovered, which is why we are honouring Sergeant Plummer with the plaque which will be placed at the Port Pirie War Cemetery alongside the 22 other war graves of fallen aircrew."
RAAF Station Port Pirie was a major wartime training base, hosting several training units to prepare aircrew for Australia's commitment to the Empire Air Training Scheme.
The area's terrain was ideal for practice bombing and gunnery exercises with about 50 kilometres of bombing ranges, making Port Pirie the largest wartime RAAF base in South Australia at the time.
From 1941-1943 No. 2 Bombing and Gunnery School (2BAGS) used Fairey Battle bombers as training aircraft. It was a busy base with 119 battle aircraft available. By the time the school closed in late 1943, the school had trained 3262 aviators in support of World War II war efforts.
Meanwhile, No. 3 Aerial Observers School used Avro Anson aircraft to train navigators from 1944-45. By late 1945, training at both schools had ceased due to the need to demobilise the RAAF as a result of the end of the war.
From 1941-1945 there were nine fatal accidents, resulting in the deaths of 22 airmen from aircraft operating from the airfield. Tragically, 13 of the 22 airmen were aged 18 or 19 years old, with the remainder in their early 20s. Such was the risks young airmen endured during training in of World War II.
The Commemorative Service was part of Air Force Centenary events and underpins the theme of "Then, Now, Always'.
.

.
.

.

---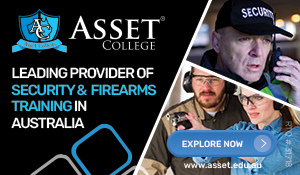 ...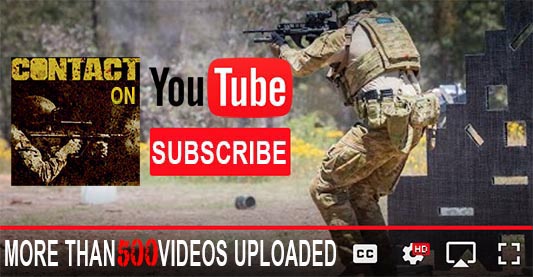 ---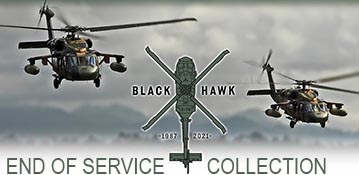 ...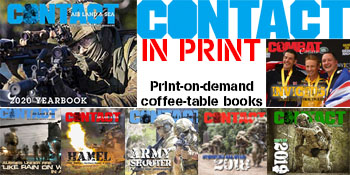 ---
.
.
2103 Total Views
8 Views Today