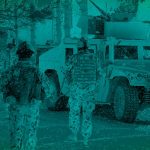 This poem is for all those men and women residing in the Real World:
–
Stand at ease;
Attention;
Move to the right in threes.
Orders, orders, orders,
Some of which were these.
—
But really it was those not heard
That struck the strongest chord,
And we who formed up on the square,
We, who you lot sent 'out there',
We, who win because we dare;
We who draw the sword;
–
Are ever linked by what's not heard,
By history shared, our common lot;
Intensive training, focused word,
And ever Duty First averred;
And you who know what you've incurred,
How can you think that we do not?
–
For when it's death that you accept
(If on the job you lose the plot),
You sit this side of what is what,
Hearing things that they do not;
And ever in your anguished dreams
Squeezing off the killing shot.
I would rather have used cherished dreams but some of us do not enjoy their memories – you please yourself.
By Michael Shave

FILE PHOTO: Original photo by Brian Hartigan, Tarin Kowt, 2006, stylised 2021.
.

.
.

.

---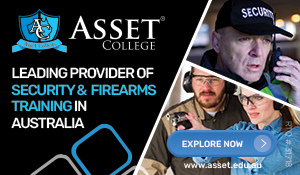 ...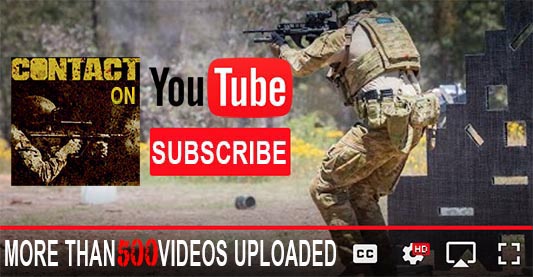 ---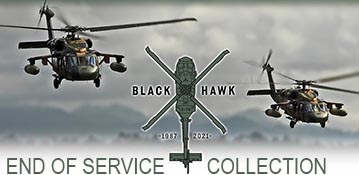 ...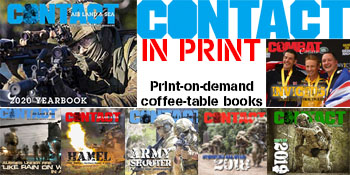 ---
.
.
3064 Total Views
2 Views Today