A support network born out of need

The last thing Joanna Minuzzo needed when driving home after a stressful week was a punctured tyre.
CAPTION: Joanna Minuzzo, chairperson and co-founder of the Cairns Defence Community Support Group. Story and photo by Warrant Officer Class 2 Max Bree.
Her husband – a Navy sailor – was away. Her three kids – aged four to nine – were in the car, along with ice cream and sushi.
"I didn't know how to change a tyre and I didn't have roadside assistance," she said.
"The kids were going feral and that's when I called in the community."

Mrs Minuzzo asked for help in a chat group and a friend's husband was able to come and help.
The situation fit a common theme Mrs Minuzzo observed: if something bad happens, it tends to be when a partner is away.
So Mrs Minuzzo and two friends got together and founded the Cairns Defence Community Support Group in 2019.
They wanted to help reduce the isolation experienced by some families by facilitating community connections and peer support.
The group is now funded by the Defence Family Support Funding Program.
The program is administered by Defence Community Organisation and provides funding to groups to deliver support services to Defence families.
Some of the group's events include ladies' nights, lunches, family days and private movie screenings, but the group is anchored around a weekly coffee morning.
"If someone's having a rough day, there is a group of people that can help them," Mrs Minuzzo said.
"If we need to, we'll cuddle babies so mothers can relax with a cup of tea."
The group is run by a volunteer committee and a paid coordinator. It aims to meet the needs of Defence families who may have little local support and partners away for long periods.
They also offer advice on where to access services and peer support during situations such as a family crisis and medical treatments.
"Families have somewhere to go where they can meet other Defence families and feel like they're not alone," Mrs Minuzzo said.
"Some people splinter off and have their own separate friendships. That's amazing because we've connected people and assisted them to find their own community.
"If they don't need us anymore, it's still a win."
Mrs Minuzzo said having a Defence community in place also had a positive impact on people's mental health and helped them settle in to postings.
"Their partner can go to sea or be deployed and feel confident the family isn't alone," she said.
For more information about the Cairns Defence Community Support Group got to https://www.facebook.com/CairnsDefenceCommunitySupportGroup/
For more information about other Defence-funded community groups go to www.defence.gov.au/dco/community/default.asp.
.

.
.

.

---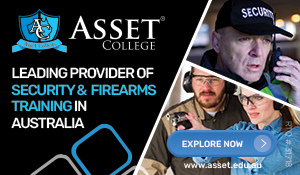 ...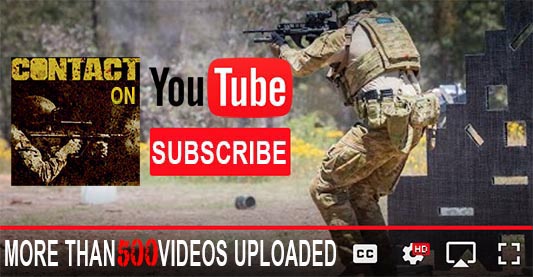 ---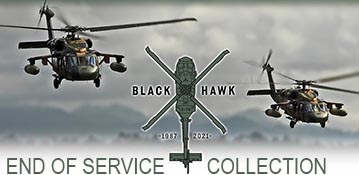 ...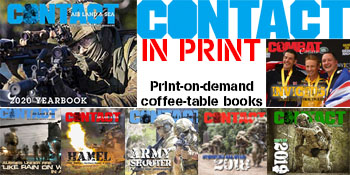 ---
.
.
1379 Total Views
2 Views Today