A butcher's hook at old stomping ground

Retired Chief Petty Officer butcher Joe Alexander, one of the few remaining Butcher Branch sailors to serve in the Navy, recently visited the old butcher's shop in the soon-to-be demolished former victualling and clothing stores building at HMAS Cerberus.
CAPTION: Commanding Officer HMAS Cerberus Captain Ainsley Morthorpe, right, presents Joe Alexander with a butchers rate badge during his visit to the old butchers shop at Cerberus. Story by Lieutenant Ben Willee. Photo by Leading Seaman James McDougal. 
Commanding Officer Cerberus Captain Ainsley Morthorpe invited a small group for a final tour through the old building to reminisce about old times.
A new purpose-built logistics precinct has been constructed as part of a $466m upgrade to training, support, and accommodation facilities on the base.
Mr Alexander served from the 1950s to the cessation of the butchers branch in the late 1970s. He also worked as a butcher at sea.

"I haven't been at Cerberus for over 42 years. I loved my time in the Navy and it's fantastic to be back," Mr Alexander said.
"Even though being a butcher wasn't an easy job I did have the benefit of overseeing the fridges, which meant I had control of everything, from vegetables to beer.
Manager of the museum in Cerberus CMDR John Goss served with Mr Alexander during the transition from employed butchers to contract meat suppliers on the base.
"Chief Alexander is a man of many stories, we thoroughly enjoyed his visit," CMDR Goss said.
"I was chief cook during my career, and I can say the butchers were an extraordinary branch that ultimately looked after our people very well."
Talking about his former work space, Mr Alexander said the building looked the same from the outside.
"Inside was very different. It still felt the same, but just smaller," he said.
"I would have been happy to go back and get to work. All I needed was a butcher's block and a knife.
"At one point there were 100 butchers in the Navy and I was proud to be the last one.
"I thought it was a great life and I loved it. I made great friends. We were more than just members of the armed forces – it was a brotherhood."
Captain Morthorpe said it was everyone's job at Cerberus to deliver a skilled, educated, flexible, resilient, and diverse workforce.
"To understand where we are going it really helps to know where we have been, so hearing Chief Alexander's stories was a real privilege," he said.
Navy has been training at the site of Cerberus since 1920 and is the largest Defence establishment supporting Navy training requirements.
Cerberus is the single point of entry for all sailors joining the Navy and also includes a number of joint ADF schools.
.

.
.

.

---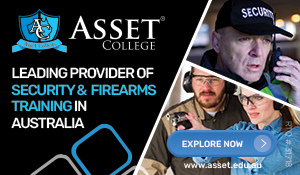 ...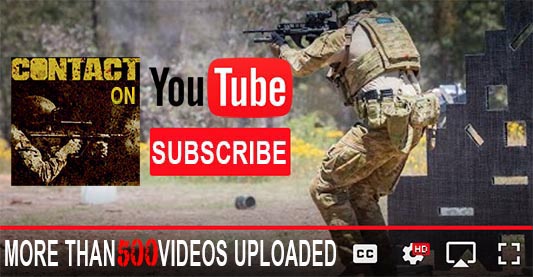 ---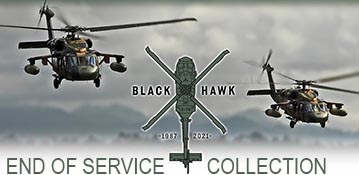 ...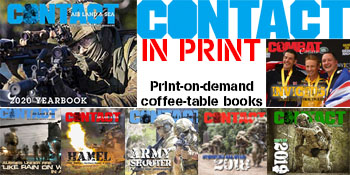 ---
.
.
1969 Total Views
2 Views Today