Tongans' course reunites them with Aussie mates
Share the post "Tongans' course reunites them with Aussie mates"

The members of a contingent from His Majesty's Armed Forces (HMAF) Tonga in Australia to complete courses are reconnecting with some Australian mates.
CAPTION: Second Lieutenant Sione Kaufononga, front left, and Lieutenant Esafe Vanipola, front right, from His Majesty's Armed Forces Tonga during the official welcome ceremony at Brisbane. Story by Captain Taylor Lynch. Photo by Corporal Nicole Dorrett.
The seven HMAF members arrived at Brisbane's Gallipoli Barracks in April and are being hosted by the 2nd/14th Light Horse Regiment (Queensland Mounted Infantry) (2/14LHR).
Officer Commanding B Squadron 2/14LHR Major Patrick Henriques said the HMAF contingent was fitting into the squadron.
"They fit very neatly into physical training and our daily routine, and it's been pretty seamless since they got here," Major Henriques said.

"The more exposure we get, the more we realise the similarities we have, not just for the way that we soldier, but who we are as people."
Major Henriques said he was impressed how connected the HMAF contingent already was with so many people at Gallipoli Barracks.
"We quickly found out about how many connections the Tongans have around the unit and brigade," he said.
"A lot of them have done courses in Australia before so almost every time we go to the mess, there's a connection re-established with a lieutenant or captain they've trained with before.
"It really does go to show the importance of their attendance on these courses because those personal connections they make keep being re-established in interesting and surprising ways."
HMAF Captain Taufui Talanoa said he was grateful for the opportunities his chain of command in Tonga afforded him, and also for 2/14LHR's hospitality.
"They have welcomed us with open arms and made us feel like we're family," Captain Talanoa said.
"We are similar in the values that we are brought up with, so it's going very well.
"We are really excited to be here."
Commanding Officer 2/14LHR Lieutenant Colonel Tom McDermott said the regiment and the HMAF had a great relationship.
"There's a wonderful relationship on the sporting field, on the drill parade, on exercise, and there's a huge amount of similarity between Australian military values, His Majesty's Armed Forces' values, and the Tongan values together," Lieutenant Colonel McDermott said.
"We have a long history of exchanges and cross training between us."
.

.

---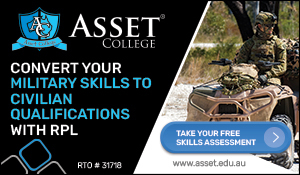 ...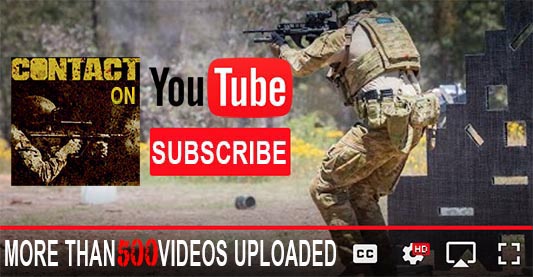 ---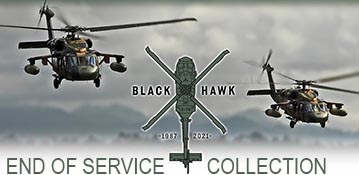 ...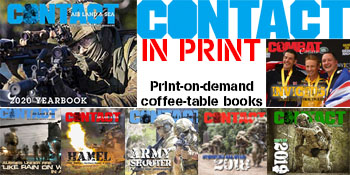 ---
.
.
Share the post "Tongans' course reunites them with Aussie mates"
2432 Total Views
2 Views Today