Minister bans 'woke agenda' in Defence

After giving the head-shed in Defence a dressing down over 'twerking dancers' at a ship commissioning ceremony, Minister for Defence Peter Dutton has again spoken harsh words to his 'top brass' in the wake of this weeks anti-homophobia day.
The International Day Against Homophobia, Biphobia, Interphobia and Transphobia – IDAHOBIT – was celebrated in many communities and organisations around the country, including in Defence, on Monday 17 May.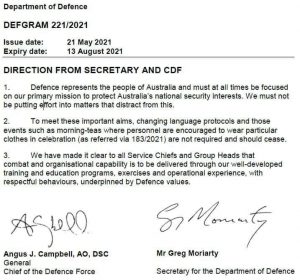 Today, Chief of Defence General Angus Campbell and Defence Secretary Greg Moriarty were forced to issue a Defence-wide order, banning any and all gatherings, including morning teas, that encouraged ADF employees to 'wear particular clothes'.
Monday's IDAHOBIT morning tea organisers encouraged participants to wear "visible rainbow clothing or ally pins".
Minister Dutton apparently told the Sydney Morning Herald that he had been very clear to the chiefs that he would not tolerate discrimination – "but we are not pursuing a woke agenda".

"Our task is to build up the morale in the Australian Defence Force and these woke agendas don't help."
The communique from General Campbell and Defence Secretary Moriarty said, among other things, that Defence "must at all times be focused on our primary mission to protect Australia's national security interests" and "we must not be putting effort into matters that distract from this".
The communique also said that "changing language protocols" should cease – in an apparent reference to a recent memo that reportedly instructed Defence staff not to use the term 'husband' or 'wife' because to do so assumed a heterosexual relationship, which could be offensive to LGBTQI+ people.
Because today's communique was signed by both CDF General Campbell and Defence Secretary Moriarty, the order applies equally to military members and Australian Public Service staff in Defence.
.

.
.

.

---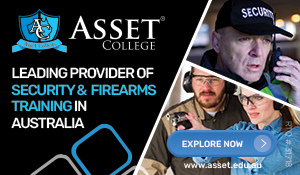 ...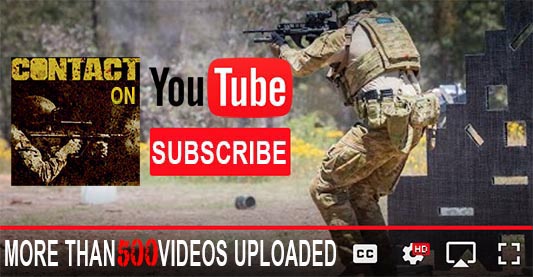 ---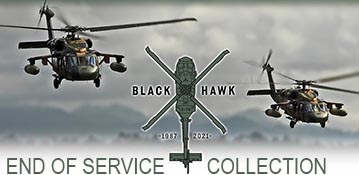 ...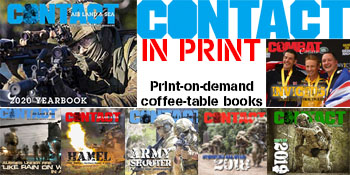 ---
.
.
6519 Total Views
1 Views Today