Age no barrier to joining the ADF

Joining the ADF is an option for people of all ages, as Corporal Laura Wakeling and her husband Aircraftman Tim Wakeling can attest.
CAPTION: Corporal Laura Wakeling joined the Army as an aviation ground crew member at the age of 33, realising a long-held ambition. Story by Venetia Reynolds. Photo by Corporal Craig Barrett.
Corporal Wakeling was aged 33 when she joined the Army, while Aircraftman Wakeling was 45 when he enlisted in the Air Force.
They are not alone as 6.1 per cent of full-time recruits last year were aged 31-40, and 1.5 per cent were aged 41-50.
Following careers as a personal trainer and swim instructor, Corporal Wakeling joined the Army as an aviation ground crew member, realising a long-held ambition.

Her recruitment journey left an impression, with Corporal Wakeling opting to join the Defence Force Recruiting Centre Toowoomba as a careers' coach, helping others find their own career in the ADF.
"I often see people who may be hesitant to join because of their age, but I always let them know that there are so many benefits to joining Defence," Corporal Wakeling said.
"It has afforded me personal and professional development I would otherwise not have experienced."
"Prior to joining the Army, I did not have a lot of self-confidence. However, since joining I have developed this, along with my leadership skills.
"When I started at Kapooka, everyone in my platoon started the same journey with me.  I found everyone supported each other through the process, regardless of age, gender, race or background."
As a career coach she is afforded the opportunity to mentor female and male candidates considered mature-age.
"Most are worried about fitness and being able to keep up with younger candidates," she said.
"I have enjoyed the opportunity to explain my story as well as my husband's story to help ease those fears and make joining the Australian Defence Force more achievable.
"I like to tell candidates about my journey in joining to show that not everyone's journey is the same."
Corporal Wakeling's journey had an impact on her husband Tim, who joined the ADF last year.
"Anyone who joins after 30 has nothing to lose, and everything to gain," Aircraftman Wakeling said.
He had spent 29 years in the construction industry before enlisting in the Air Force as a carpenter.
"I joined so that I could work with a broad range of people, and for the various benefits on offer such as the superannuation," he said.
The couple agree that one of the benefits of a military career is the support given to Defence members.
.

.

---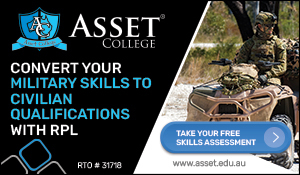 ...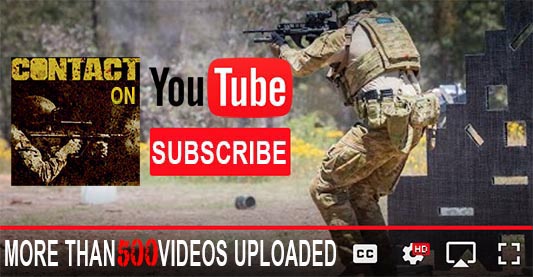 ---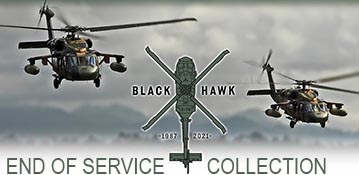 ...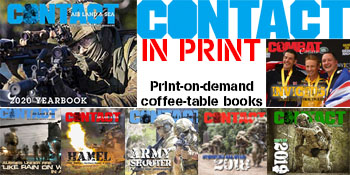 ---
.
.
6170 Total Views
2 Views Today