Remembering WWII Bomber Command aviators

The 79th anniversary of RAAF squadrons joining combat operations with the Royal Air Force's (RAF) Bomber Command in World War II will be commemorated in June.
CAPTION: No. 460 Squadron aviators pose in front of the G for George Lancaster bomber at the Australian War Memorial. Story by Flight Lieutenant Jessica Aldred. Photo by Sergeant Oliver Carter.
About 10,000 Australians were part of the RAF's Bomber Command, working as pilots, engineers, navigators, bomb aimers, wireless operators and gunners for Nos. 455, 458, 460, 462, 463, 464, 466 and 467 Squadrons.
But the odds weren't great for Bomber Command aviators – with many heavy bombing missions over enemy territory, the losses were great.
Overall, Bomber Command experienced losses of about one in three and more than 4000 Australian aircrew died as a result of their service.

In Air Force's centenary year, commemorations will be held in Canberra, Sydney, Adelaide and Brisbane to remember those who flew with Bomber Command and those who made the ultimate sacrifice.
Chief of Staff Air Force Headquarters Air Commodore David Hombsch said it was important to remember those aviators and their important legacy.
"As Air Force begins its second century, it's important that we acknowledge those who came before us – their sacrifices, their lessons and their courage," Air Commodore Hombsch said.
"Eight Australian squadrons formed part of the RAF's Bomber Command, with 4100 who paid the ultimate price and, as modern-day aviators, we must ensure their service and sacrifice is never forgotten.
"The Air Force that we know today has been shaped by these brave aviators."
The annual Bomber Command wreath-laying ceremony will take place at the Australian War Memorial (AWM) on June 6, with seating limited due to COVID-19 restrictions.
It will be preceded by a Last Post ceremony at the AWM on June 1, acknowledging the service of Bomber Command airman Warrant Officer Alexis Mineeff of No. 463 Squadron.
RAAF Base Edinburgh will host an event for South Australian veterans on June 5 at the Air Force Memorial, in coordination with the Air Force Association SA.
RAAF Base Amberley will host a commemorative service with the RAAF Association on June 6 and a service will also be held at the Sydney Cenotaph on May 30.
Air Commodore Hombsch said he hoped many of the current aviators would make the effort to attend one of the events, either in person or virtually, to acknowledge the service and sacrifice of those who served with Bomber Command.
"While our three Bomber Command-linked squadrons – Nos. 460, 462 and 464 Squadrons – will participate in commemorative services across Australia in June, I encourage everyone to take some time to honour the courageous service of the Bomber Command crews," Air Commodore Hombsch said.
"Attend a local commemoration, watch the Last Post ceremony online or in person, or take the time to pause and reflect on June 6."
Bomber Command commemorative services are free to attend, but due to COVID-19 restrictions some events have limited spacing.
Services:
.

.
.

.

---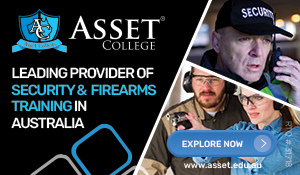 ...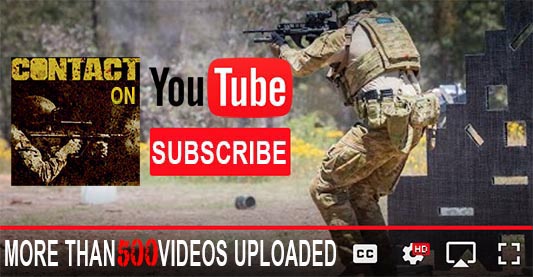 ---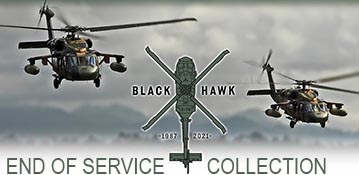 ...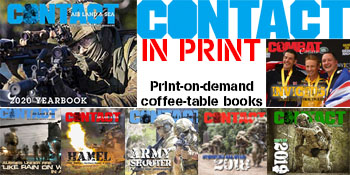 ---
.
.
2982 Total Views
2 Views Today