ADF prepares to reflect on the Battle of Fromelles
Share the post "ADF prepares to reflect on the Battle of Fromelles"

Australians will remember our soldiers who fought and died in the Battle of Fromelles one hundred years ago today, during the First World War.
CAPTIONS: Australian Defence Force personnel rehearse at VC Corner, Fromelles, ahead of commemorations of the Battles of Fromelles and Pozières. Photos by Sergeant Janine Fabre
The Battle of Fromelles, west of Lille in France, lasted less than 24 hours and was the first major engagement for Australian soldiers on the Western Front.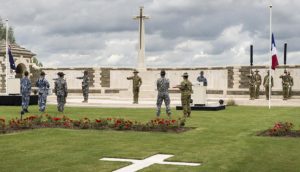 In the battle, the Australian 5th Division suffered 5533 casualties, the bloodiest single day in Australia's military history.
A commemoration service at the Fromelles (Pheasant Wood) Military Cemetery will be held today at 1pm local time – 9pm Sydney.

A Headstone Dedication ceremony will be included during the service, for six Australian soldiers who were identified through DNA testing recently by the Australian Army's Unrecovered War Casualties Fromelles project team.
The soldiers recently identified are…
Second Lieutenant James Benson from Bundaberg, Queensland

Private Justin Hercules Breguet from Geelong, Victoria

Private Clifton Sydney Brindal from Sydney, New South Wales

Private Sidney Broom from Mount Morgan, Queensland

Private William Burke from Parkes, New South Wales

Private Robert Thomas Maudsley from Adelaide, South Australia
Another service will be conducted at the memorial wall of the VC Corner Cemetery at 5.15pm local – 1.15am Sydney.
The VC Corner Cemetery contains the graves of more than 400 Australian soldiers who died at Fromelles and could not be identified. It is the only solely Australian war cemetery in France.
Today's services mark the start of a series of 100-year anniversaries of battles involving Australians on the Western Front.
A service to commemorate the anniversary of the Battle of Pozières will be held on Saturday..
Between 1916 and 1918, some 290,000 Australians served on the Western Front, where approximately 47,000 Australian lives were lost and more than 130,000 Australians were wounded.
In France to attend the Fromelles services, Chief of Army Lieutenant General Angus Campbell said it was important for today's ADF to continue to recognise and remember the servicemen and women of 100 years ago.
"In World War One, our Nation sustained loss of life and injury on a catastrophic and unprecedented scale. Barely a home, or a family in Australia, was untouched by loss or grief," Lieutenant General Campbell said.
"The Australians who served on the Western Front – those who gave their lives together with those who returned home – helped shape not only the course of world history but also our sense of nationhood.
"One hundred years on, their service continues to resonate with today's sailors, soldiers, airmen and women.
"The nearly 300,000 Australians who served on the Western Front continue to hold a special place in Australia's history."
.
.
.

.
.
.

.

---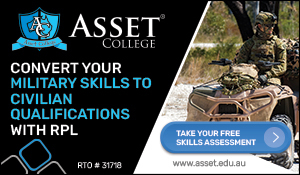 ...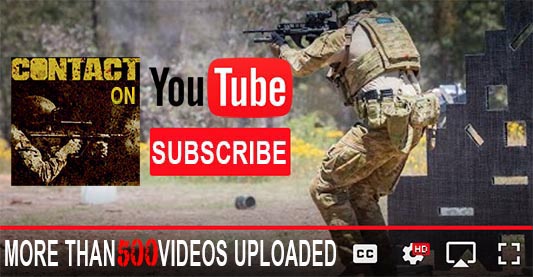 ---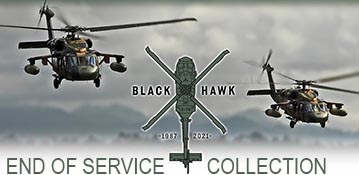 ...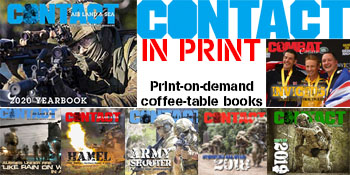 ---
.
.
Share the post "ADF prepares to reflect on the Battle of Fromelles"
9967 Total Views
2 Views Today