Marking a century on Anzac Day

A former sailor in HMAS Bathurst had planned a quiet one for his 100th birthday on Anzac Day.
CAPTION: George King, who turned 100 on Anzac Day, visiting the National Maritime Museum in Sydney. Story by Private Jacob Joseph.
A handmade model of Bathurst that George King constructed over a period of years is his tribute to the ship that took him across the world during the height of World War II.
A vivid symbol of the time the then-Able Seaman spent aboard, he said he compared plans and pictures of the ship to build it.

"Everything is handmade; every propeller, porthole and post on the steps and rails," he said.
In previous years Mr King would spend Anzac Day catching up with mates but his grandson, Darren Hamilton, believes Mr King is the last living member of Bathurst's crew.
Mr King was just 19 when HMA Ships Bathurst and Lismore passed Sydney Heads on February 21, 1941, en route to Suez.
By his 20th birthday, Bathurst reached Singapore to conduct anti-submarine tasks in the Jahor Strait.
The 60 Bathurst-class corvettes were Navy workhorses, operating as escorts, minesweepers, anti-submarine and patrol vessels around the world.
HMAS Armidale was the only one lost to enemy action.
Bathurst was fortunate to avoid a similar fate, sailing to the Middle East under command of the British Eastern Fleet.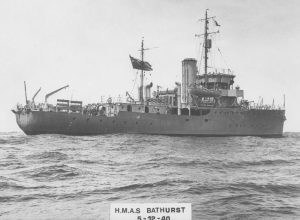 CAPTION: HMAS Bathurst (I) undergoing sea trials prior to commisioning. Note the Red Ensign flying from her mainmast indicating that she is still in the hands of the builders and yet to be handed over to the RAN. Navy file photo.
Mr King recalled the "stinking heat" below deck as Bathurst transited from Sri Lanka to India and the Middle East.
"We were bringing a lot of convoys from Suez to Karachi and other cities," he said.
"We had to pick up survivors from Yemen and Egypt and support ships as escorts through the Suez as well."
Records give an overview of the ship's duties each year on April 25.
Mr King would have spent his 21st birthday escorting allied ships in the Red Sea, around the Horn of Africa and off Western India.
A senior British naval officer visited Bathurst on Mr King's 22nd birthday.
A mishap in 1943 resulted in him leaving the ship before Bathurst was involved in salvage operations in Bombay. A munitions ship had exploded leaving many dead and tens of thousands homeless.
"My sea boot slipped in the wet. I fell down a hatch in bad weather. They thought I'd broken my back," he said.
"I was transferred from a Pommy hospital to an Australian convalescing home before re-joining the ship."
Mr King left Navy in 1945. Bathurst was decommissioned a year later and she was sold for scrap in 1948.
HMAS Castlemaine, the last Bathurst-class corvette afloat, is berthed in Melbourne.
Mr King's "museum-grade" model could be the last vestige of the ship.
"Bathurst is where I developed my love for fixing things," Mr King said.
"I've spent thousands of hours building ships."
.

.

---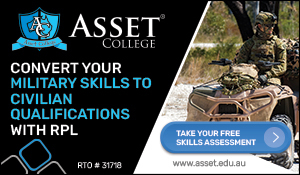 ...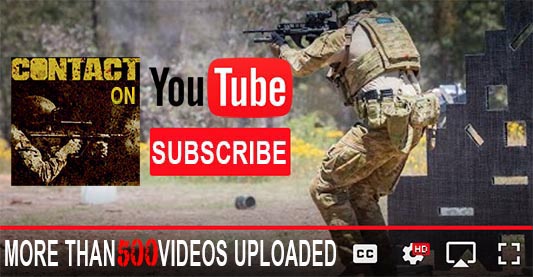 ---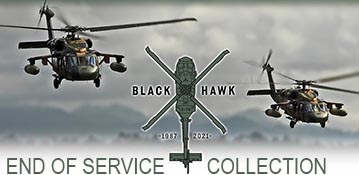 ...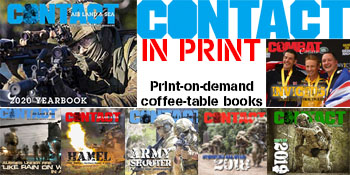 ---
.
.
1846 Total Views
4 Views Today