Palau pastoral care brings rewards

When Army pastor Chaplain Stephen Copland heard several remote islands in Palau had no religious services for months, he jumped at the chance to provide support.
CAPTION: Australian Army pastor Chaplain Stephen Copland joins local parishioners outside Our Lady of Rosary Church in Angaur, Palau. Story by Flying Officer Lily Lancaster. Photo by Corporal David Cotton.
During his time on Operation Solania, Chaplain Copland sailed from Palau's capital city, Koror, to the remote islands of Angaur, Peleliu and Kayangel. The Anglican pastor met with people of many denominations, including Catholic, evangelical and Seventh-day Adventist.
Chaplain Copland said he felt very privileged to find himself working with the Palauan community.
"After speaking to community elders, we found that one particular Catholic community had gone three months without a priest and communion, which can be a significant challenge for people of faith. So, we made an intentional decision to get to Palau's outer islands to support them," Chaplain Copland said.

"We wanted to engage with the people of faith and the broader community, to hear their stories and make it clear they are loved as part of a bigger family."
Chaplain Copland met with key religious leaders and discussed issues facing the community. From these discussions, the pastor was asked to bless the opening of a new utilities service office. In other locations he was greeted by locals who usually run church services for themselves, and welcomed with smiles and thanks when he was able to preside over communion with the Catholic church in Angaur.
In true Australian style, community barbecues were held after church and Chaplain Copland borrowed a guitar to join in with a local worship group.
No matter the denomination, Chaplain Copland was happy to be there supporting the local community.
"It was humbling. Everyone was really appreciative to have us there – not just because of who I am as a chaplain but also to understand that we, from a neighbouring nation, care to visit," Chaplain Copland said.
"It's difficult to get a pastor and a priest to consistently travel to many of the outer island because they are so remote. The local community sometimes feel left out, so it was a real privilege to remind them they are not forgotten and that we are all a part of a big Pacific family. That was an honour."
Army soldier Sergeant Paul Waples accompanied the pastor and agreed that it had been a moving three weeks.
"It was a lot of fun to get around and meet the community. The locals really embraced the padre. It was refreshing to see."
The Operation Solania deployment to Palau was the first for Chaplain Copland.
"If someone had told me two years ago I would get to do ministry work and community work on an island in the Pacific, I'm not sure I would have trusted them," Chaplain Copland said.
"I don't think I would have ever done something like this had I stayed in parish ministry. My focus was on the local area. I had my patch and I took care of that. Joining the Australian Army, I have been able to do my job for amazing people all over the world."
"Sometimes I stop and think. Wow. Me sitting here listening to people's stories, that's my job."
.

.
.

.

---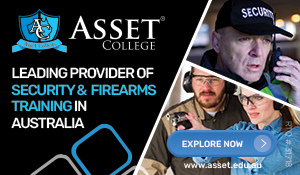 ...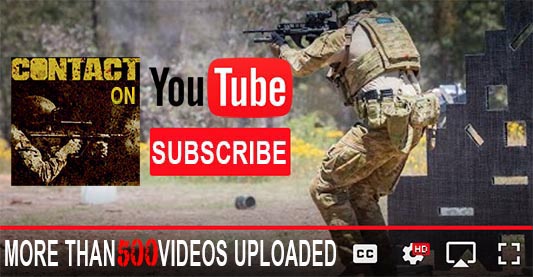 ---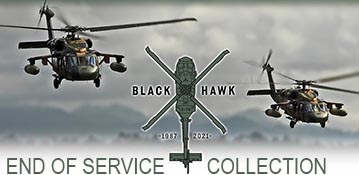 ...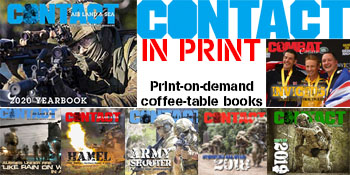 ---
.
.
2675 Total Views
2 Views Today