Is Army's $multi-billion Battle Management System dead?
Share the post "Is Army's $multi-billion Battle Management System dead?"

ABC and Australian Defence Magazine reported yesterday that the Australian Army has or is about to lose its battle management system (BMS) with almost immediate effect.
FILE PHOTO (2014): Commander 3rd Brigadier Roger Noble briefs subordinates before a brigade live-fire activity using a networked electronic battle management system display. Photo by Corporal David Cotton.
It is unclear to CONTACT from current reporting whether Defence is dumping the system or the supplier is withdrawing support – and neither party has answered journalists' questions.
If true – or if not resolved amicably, quickly – losing its battle management system would not be bad for the Australian Army – it could be disastrous, and take many years to replace – at enormous cost.
What is BMS – Since 2005, Army has been developing digital command and control through an overlapping series of projects and tranches now known collectively as Project LAND 200.

Effectively, it connects every vehicle and every individual soldier to a secure tracking system so that commanders know exactly where every asset under his command is located in the battlespace – and every soldier can see (through moving symbols on his personal or vehicle-mounted computer screen) where everyone else is.
And, they can all see where known enemy enemy are, as the information is inserted manually or by radar, aircraft or other sensor feeds.
This capability was noted as a critical enabler for land-force operations in the Defence White Paper of 2009 and, in 2017, then Chief of Army Major General Angus Campbell described Land 200 as the 'highest-priority project in the Army'.
"When we build a network and connect all the parts of that force to that network we are greater than the sum of the individual," CA said.
"It is the improved quality of command and control of all aspects of our operations – so it's not about high-end warfare, not about counterterrorism – it's about everything we do."
According to the Australian National Audit Office (who were not flattering of the projects progress to that time), the project cost of LAND 200 to May 2019 was just shy of $2billion – with another $2billion expected in tranche 3 rollout.
Supplied and supported by Israel's Elbit Systems, Army's battle management system project officially commenced in 2009 and was scheduled to reach (delayed) maturity in 2015, with ongoing Army-wide rollouts thereafter.
.

.

---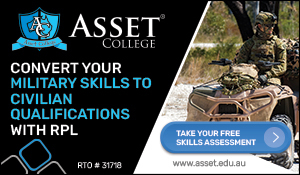 ...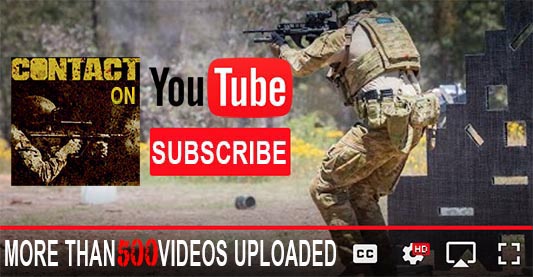 ---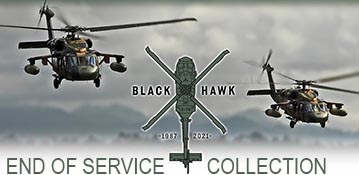 ...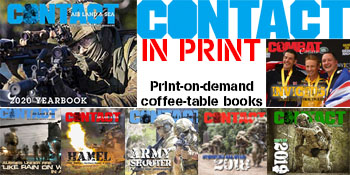 ---
.
.
Share the post "Is Army's $multi-billion Battle Management System dead?"
4155 Total Views
1 Views Today