Gallipoli fun-run raises $46k for Legacy

More than 1000 soldiers and civilians ran the streets of Gallipoli Barracks last Sunday for the Run Army fun run, raising more than $46,000 for Legacy.
CAPTION: Run Army participants take part in the 10km and 5km events at Gallipoli Barracks, Enoggera. Story by Sergeant Sebastian Beurich.
With the blast of 1st Regiment, Royal Australian Artillery, 105mm ceremonial howitzer on the barrack's main oval marking the start of the event, participants had the option of running either 5 or 10km around the central Brisbane military base.
It was the culmination of the eight-week 'Running Change' program, which the event's lead planner, Lieutenant Colonel Richard Niessl said was designed to improve personal fitness, endurance and the wellbeing of all involved.

Although usually more focused on lifting weights than running, 2/14 Light Horse Regiment's Lance Corporal William Roberts took part in the program to try and find enjoyment in running.
He said this was the first time he'd run 10km in his life.
"Coming from lifting, where if it's not heavy, you're not getting anything out of it, I always thought that if you're not running really hard you wouldn't be gaining anything," Lance Corporal Roberts said.
"It really took away that 'work' aspect of running and tried to make it more social, not just hard horrible training.
"My final time wasn't super amazing, but I wasn't a long distance runner before the program, so I'm definitely happy with it."
Many from Army's senior leadership group, including Chief of Army Lieutenant General Rick Burr, Regimental Sergeant Major of the Army Warrant Officer Class One Grant McFarlane, Commander 1 Division Major General Jake Ellwood, Commander Forces Command Major General Matt Pearce and Commander 7 Brigade Brigadier Jason Blain were all involved in supporting this initiative.
They were joined by former world champion marathon runner and Indigenous Marathon Foundation Director Robert De Castella and Legacy CEO Brendan Cox in supporting the run and encouraging participants.
Mr Cox said this event would have a big impact on the lives of veterans' families who were suffering after the death or serious injury of a loved one.
"We're proud to be partnering with Army and look forward to an even bigger event next year," he said.
Mr De Castella said he was proud to be patron of Run Army and had a strong personal connection to Legacy.
"My grandfather was actually knighted for his work with Legacy, and for me, now, to be able to come along here and acknowledge what he did is something that makes me really proud to be able to do as well," Mr De Castella said.
Lieutenant Colonel Niessl said the event was just the start, with the team looking to build momentum and encourage more military members and the local community to gain all the benefits they can from running.
He said it was an opportunity to not only encourage individual fitness, but also to help an organisation that had been dedicated to supporting military families for 98 years.
"Legacy will always be there to support our families. They've always looked after our families in the midst of tragedy and so this is Army's opportunity to support Legacy," he said.
.

.
.

.

---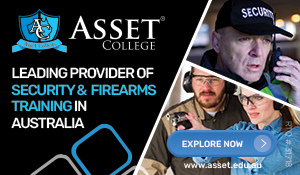 ...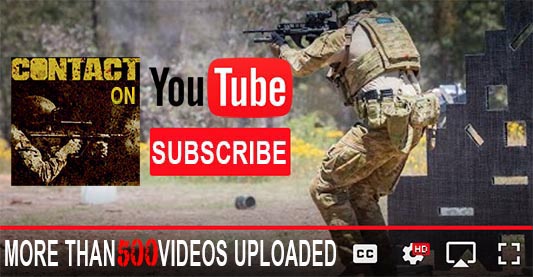 ---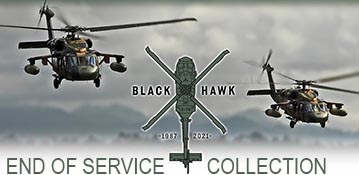 ...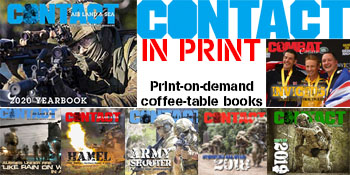 ---
.
.
1746 Total Views
2 Views Today