Providing an ideal platform for engineering career
Share the post "Providing an ideal platform for engineering career"

Just a couple of hours into his day at sea on HMAS Anzac III, Lieutenant Lazarus Lai De Oliveira has reported on the operational state of the ship, briefed a group of weapons-electrical sailors on taskings and supervised high-tech equipment trials.
CAPTION: Lieutenant Lazarus Lai De Oliveira, on the forecastle of HMAS Anzac. Story by Lieutenant Geoff Long. Photo by Leading Seaman Thomas Sawtell.
Before the day is over, he will have helped maintain all of the ship's radar, sonar, communications, navigation and weapons systems.
Lieutenant Lai De Oliveira said his decision to pursue a Navy career as an assistant weapons electrical engineering officer (WEEO) while studying electrical engineering at the University of Adelaide was a the right one.
"When I was looking at career paths, I went through a number of options but the thing that stood out was the variety that Navy offered for engineering graduates," he said.

"Anzac is my first sea posting and I am part of the team that is running and maintaining all of her complex weapons-electrical systems, on a moving platform and in a challenging maritime environment, so I think that's pretty cool."
Lieutenant De Oliveira completed his electrical engineering degree under Navy's undergraduate sponsorship scheme and in 2019 graduated from the New Entry Officer Course at HMAS Creswell.
He said the Anzac class frigate was an ideal first ship to continue his engineering education.
"Anzac was perfect because I could join when the ship was entering a maintenance period and then progress through all of the necessary stages leading up to a deployment, so the experience has been everything I expected it to be," Lieutenant De Oliveira said.
The first of the eight ships in her class, Anzac was launched in 1994, however, the ship still boasts cutting-edge technology thanks to regular equipment upgrades to enhance capability.
It was the second Anzac class frigate to complete the Anzac Mid-Life Capability Assurance Program upgrade at the Australian Marine Complex in Henderson, WA.
Anzac's head of Weapons Electrical Engineering Lieutenant Commander Chris Bobridge said the Anzac class would continue to receive upgrades that kept the engineering team at the leading edge of maritime technology.
"The technology in use on Anzac class frigates will be used by the future fleet and engineers who understand their sustainment and utilisation will be important now and into the future," Lieutenant Commander Bobridge said.
"The equipment we are acquiring at the moment has WEEOs involved across all stages of the capability lifecycle. Not many other workgroups get the chance to be involved in this depth and variety of technology at such an early stage of their career."
.

.
.

.

---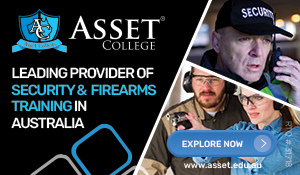 ...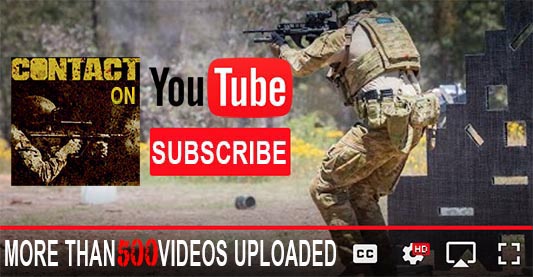 ---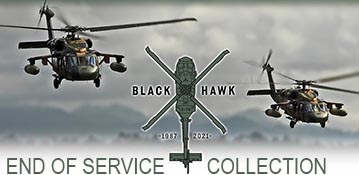 ...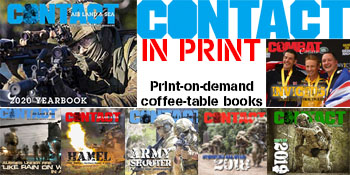 ---
.
.
Share the post "Providing an ideal platform for engineering career"
2792 Total Views
2 Views Today