Epoxy coating my workshop floor

This was one of the major makeovers I did on small(ish) woodworking workshop – epoxy-coating the raw-concrete floor.
I was a big job – a couple of days cleaning, a couple more to make sure it dried properly (it was winter) – and a whole week of cure time before I rolled the workbenches and cars back in.
There were things I could have done better – and probably would/will when/if I get the chance to do this again in another workshop.
But, in the end, I was very happy with the result. It's great to look at, easy to clean and way better than raw concrete.

After nearly a year of use, the only flaws now appearing seem to be where the car tyres sit stationary – eight blackening patches that won't come off – plus brown stains where air-conditioner drips mix with sawdust, but these will scrub off with effort.
Total cost for this makeover was about $240 – plus several trips to the chiropractor 😉
Make-n-Do is the CONTACT Editor's personal 'playlist' on the CONTACT YouTube Channel, where the philosophy is making do with the tools and materiel I have and making and doing as an escape from the computer (though, ironically, the video making then ties me to the computer for almost as many hours as I spent Make-n-Do in the shed
)
Also on the CONTACT YouTube Channel…
.

.

---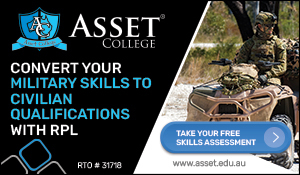 ...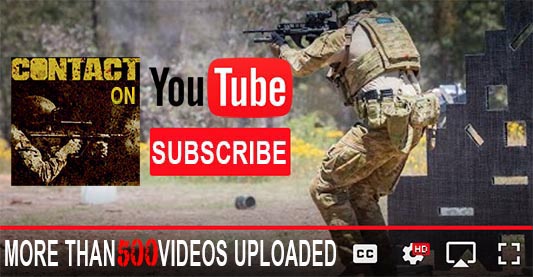 ---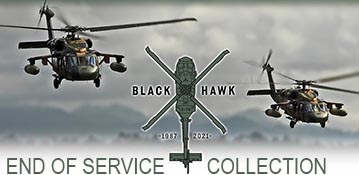 ...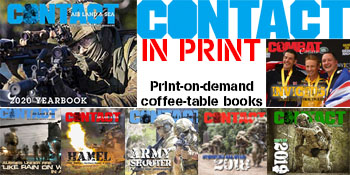 ---
.
.
2363 Total Views
1 Views Today