Baseball-style padded 'bump caps' adopted by technical trainees at RAAF Base Wagga have led to a dramatic decrease in head injuries.
CAPTION: Aircraftman Bailey Gray sports a 'bump cap' while undertaking maintenance checks on the GENFLY 1 training aid at the RAAF School of Technical Training, RAAF Base Wagga. Story by Flight Lieutenant Julia Ravell. Photo by Corporal Kylie Gibson.
Nursing coordinator at RAAF Wagga Health Care Centre Julie Thompson said there had not been a head-strike case at the centre since the caps were introduced.
"Statistics show that the most common cause of workplace head injuries are impacts against hard and sharp objects and falling projectiles," Mrs Thompson said.
"Head strikes can have long-term health effects, damaging the skin, brain, neck and spinal cord.

"In extreme cases, they can cause permanent disability or even death."
Commander 1 Flight at the RAAF School of Technical Training (RAAFSTT), Wagga, Flight Lieutenant Chris Polman, said bump caps were an innovative solution to a common problem for aircraft maintenance personnel.
"In the 20 years I've been working as an avionics technician, head injuries have been a frequent issue in the confined spaces that we work in, with an injury happening maybe every two weeks," Flight Lieutenant Polman said.
"The traditional hard hats used in construction sites just aren't compatible with the other PPE (personal protective equipment) we have to wear, such as safety glasses and ear muffs, and they're not well-suited to tight spaces.
"Bump caps are an ideal solution to a problem that used to cause a huge amount of lost work hours.
"They don't obstruct your vision, are better ventilated for when trainees are doing hard physical work in high temperatures and they're lighter than hard hats so there is less chance of neck-strain injuries."
Flight Lieutenant Polman said each aircraft presented unique hazards, such as low-hanging antennas, sharp edges on weapons and wings, and pylons capable of holding weapons or fuel.
"Trainees who are new to a job are still developing their situational awareness," he said.
"They need to learn the general workplace procedures in the aviation maintenance technical environment at the same time as the specific challenges of the airframes that they are working on.
"Because they have to wear their bump caps in every environment that they're working in – whether in the hangars or the simulators – there's only one set of rules for PPE compliance and that is one less thing they have to think about.
"I think every Defence maintenance unit would benefit from making bump caps available to their personnel."
Commanding Officer of RAAFSTT Wing Commander Sheena Stapleton said the school had worked closely with its Defence contractor training provider BAE Systems to introduce bump caps into every student's PPE starter kit.
"This innovation demonstrates the introduction of a leading PPE strategy within the training environment, setting our trainees up to work safely in their current training environment while also developing safe working practices as they transition out to their future operational units," Wing Commander Stapleton said.
RAAFSTT is sharing the benefits and lessons learnt on bump caps with Logistics Branch – Air Force and Headquarters Air Command Continuing Airworthiness and Human Performance and Safety.
.

.
.

.

---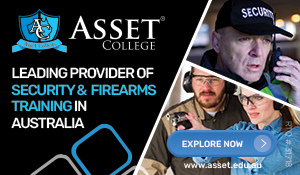 ...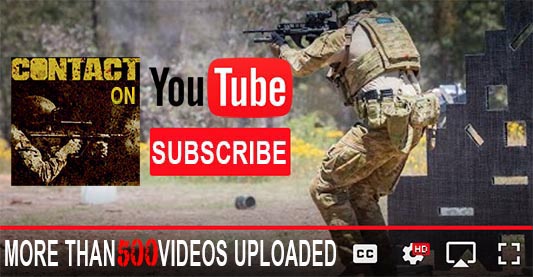 ---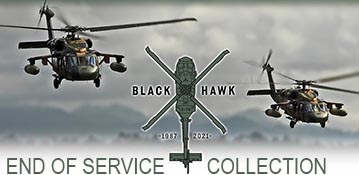 ...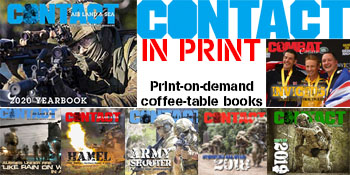 ---
.
.
1542 Total Views
1 Views Today