NUSHIP Supply's team coming together

NUSHIP Supply's development of a culturally inclusive workplace is leading Navy's diversity and inclusion commitment, enabling the fighting force to deliver on its duties.
CAPTION: The commissioning crew of NUSHIP Supply stands on the deck while berthed alongside FBE on March 18. Photo by Able Seaman Daniel Goodman.
When Supply's commissioning crew formed in January 2020, there was an immediate goal from command to have a transparent and open dialogue with the ship's company.
This set a positive precedent to discuss some uncomfortable realities about the connection of Supply's name to the First Fleet, along with a need to move forward from those shared experiences.
Commanding Officer Supply Captain Ben Hissink said the crew had done this by putting value on every individual's contribution, allowing them to grow together and take ownership of their own workplace, story and connections.

"Inclusive leadership is a key aim for Navy as it ensures every person signing up to serve is valued and feels enabled to be the best they can be," Captain Hissink said.
"Supply lives by the 'one ship, many stories' philosophy, which has enabled our entire crew to use cultural awareness as a tool to successfully achieve our training, workforce and mission aims."
Through the formation of a Cultural Advisory Group, Supply crew members from all backgrounds have contributed to find ways to integrate and celebrate cultural and naval history.
Leading Seaman Josh Cole, an Indigenous man of the Wiradjuri and Bidjigal People, said it was about respect for one another and establishing a turning point in how the team was able to function as one, and individuals.
"NUSHIP Supply, and particularly its command team, have strived since day one to harness the unique opportunity we have as a new ship to blend naval tradition with First Nations tradition, in a way that is respectful and celebrates both," Leading Seaman Cole said.
"The enthusiasm of the crew in trying to achieve this is infectious and motivating to everyone we encounter and I can't wait to see what we achieve as we move into the future as a harmonised community."
Captain Hissink said evidence of Supply's diversity and inclusion measures could be seen in the ship, with the crew working closely with the Yuin Nation People from their ceremonial home port of Eden to form bonds.
"We were able to connect with the Eden Aboriginal Land Council who have supported our journey and provided connections into their community," Captain Hissink said.
"Our ship's artwork was created by Aboriginal artists Alison Simpson and Joe Stewart and features around the ship, from the Stalwart room, to each department.
"Our main passageway is called Bundian Way to create a connection to our ceremonial home port and the Aboriginal community there.
"Bundian Way is a significant cultural passageway from sea to ice used by Aboriginal people from south-east New South Wales and Victoria for safe passage to Eden and to the Snowy Mountains."
During Supply's dialogue on workplace culture, 15 Indigenous personnel felt encouraged to proudly share their culture with their fellow crew members.
"I have never felt more included and valued than I have since joining Supply," Leading Seaman Cole said.
.

.

---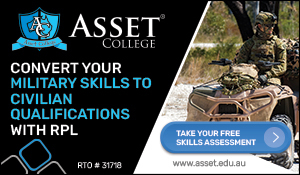 ...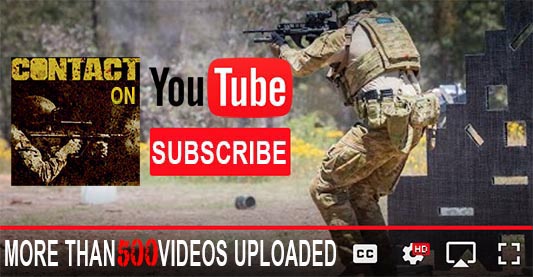 ---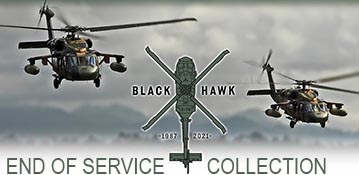 ...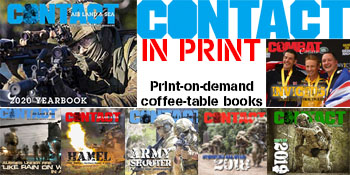 ---
.
.
1285 Total Views
1 Views Today