Space mission up, up and away

Australia today launched its most complex CubeSat mission ever, with the M2 Mission lifting-off in New Zealand as part of Rocket Lab's 'They Go Up So Fast' mission.
CAPTION: Head of Air Force Capability Air Vice Marshal Catherine Roberts speaks with Professor Russell Boyce about the M2 CubeSat at the University of New South Wales Canberra. Photo by Sergeant Oliver Carter.
M2 will separate from the electron rocket in Earth's lower orbit. It will then split into two smaller CubeSats – M2-A and M2-B – and engage in formation flying.
Head of Air Force Capability Air Vice Marshal Catherine Roberts described the significance of the mission.
"This mission is incredibly exciting as it's the first time we're conducting formation flying in CubeSats," Air Vice Marshal Roberts said.

"Formation flying enables us to conduct research into satellite control mechanisms, space domain awareness, and inter-satellite communications.
"The two satellites will be able to communicate with each other as well as ground stations back here on Earth, giving better quality data, with greater detail and less lag time.
"Launching as a single object and separating into two satellites after the completion of the early on-orbit phase of the mission ensures that the two satellites are close together when it is time to do the research."
The M2 Mission brings together emerging technologies that deliver advanced capabilities in Earth observation, maritime surveillance, on-board computing, space domain awareness and laser communications.
Squadron Leader Josh Fitzmaurice, from the Space Domain Awareness team, said the amount of capability squeezed into the small satellites was amazing.
"We will be able to receive ship and aircraft signals, capture images of large ships, perform on-board computing, and pass all the information down via smart radios," Squadron Leader Fitzmaurice said.
"The ability to control the formation and orbit of the two satellites, while observing real-time with ground-based sensors, is particularly valuable.
"This research will provide insight into the accuracy of space domain awareness activities being undertaken by Defence, which are critical to the safety of satellites and the availability of space services that we all rely upon."
The CubeSat was almost entirely designed and built in Australia in a collaboration between Air Force, UNSW Canberra Space, and a domestic supply chain of about 30 Australian companies.
"Projects like this truly are paving the way for further growth in the burgeoning Australian space industry," Air Vice Marshal Roberts said.
"M2 represents a significant step forward in Australian space capabilities.
"As we depend on space infrastructure for resource management, secure communications and data collection during extreme weather events and bushfires, building our sovereign space capabilities are critical for Australia's security."
As a responsible space-faring nation, Australia launched M2-A and M2-B in line with relevant permits and guidelines.
It will primarily be communicating via UNSW Canberra Space satellite ground station hosted by Cingulan Space, near Yass in NSW.
.

.

---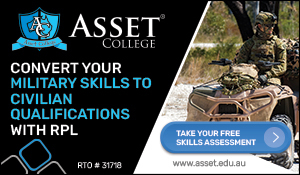 ...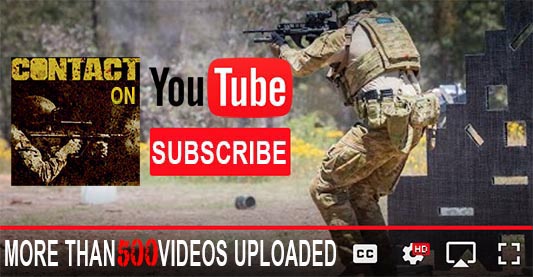 ---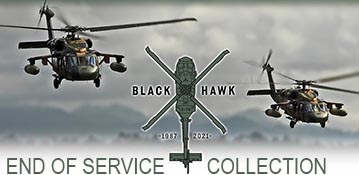 ...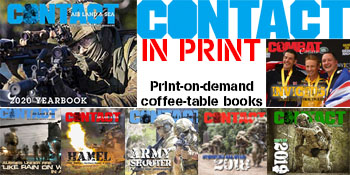 ---
.
.
3246 Total Views
4 Views Today