Gerry Shepherd was a bit miffed he had to wait 13 months to join the Navy while those from other states were allowed straight in.
CAPTION: Gerry Shepherd with the scale model of HMAS Bataan he presented to the Navy History Section at the Sea Power Centre, Canberra. Photo by Sergeant Sebastian Beurich.
Then 18-year-old Mr Shepherd headed to HMAS Cerberus in 1944, before joining the destroyer HMAS Bataan as part of the commissioning crew.
He then deployed to Japan in 1945 just in time to bear witness to the surrender ceremony in Tokyo Bay.
Demobilised at the end of the war, Mr Shepherd re-enlisted in 1951 following the outbreak of the Korean War, again serving in Bataan between July that year through to 1953.

He ended up spending more time planning and hand-building a 1/72 scale model of the Tribal-class destroyer than serving in her.
It is now displayed in the Sea Power Centre – Australia's Naval History Section in Canberra.
Mr Shephard, 95, attended the centre last week to officially donate the model.
Reflecting on his service in Korea, Mr Shepherd said one of his most vivid memories was of the noise made by the light-hulled, fast ship.
"We arrived in the middle of the Korean winter and the ship's side was very light, so the noise of going through the ice on the sea was absolutely horrific," Mr Shepherd said.
"You get no relaxation time – 24 hours a day, the ship was smashing through the ice, so there was no respite."
It took him two years to build the model, with an additional three spent calculating the scale of each ship fitting from original admiralty plans measuring almost 3m long.
"I'm not good at mathematics, but I managed to scale it down from the plans and there's not one item on that ship that isn't scaled down correctly," Mr Shepherd said
"I'd spend two or three weeks making a gun turret and then I wouldn't be happy with it, so I'd throw it in the bin and start again."
Handmade with brass, copper and aluminium, Mr Shepherd joined a hobby group at Melbourne's RMIT University where he made use of their production equipment.
He built each part of his warship, including layering pieces of Tasmanian Huon pine to form the hull, which he built in two pieces before gluing them together, ensuring they were "absolutely identical".
"You wouldn't know it, but there is a line right through the centre of the ship," Mr Shepherd said.
"I'm very interested in design in any form. I needed a challenge and this was it.
"I'm upset, looking at warships today. They are just steel boxes with a sharp end on them. There's no shape to them, no flares, they're not romantic, unlike Bataan."
Director of the Naval History Section, John Perryman, said the model, which sits in the entry to the research centre, "would form an important part of the Navy's collection".
"We get a lot of comments on it from visitors to the centre, it's spectacular and I'm very grateful for it being gifted to us," he said.
.

.

---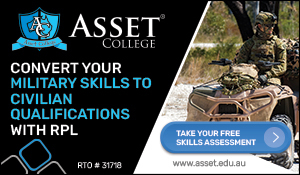 ...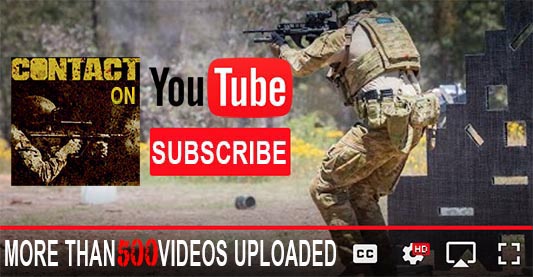 ---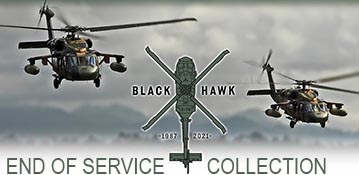 ...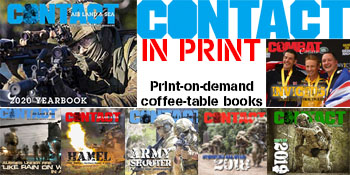 ---
.
.
3456 Total Views
2 Views Today