Eye/gaze tracking to improve pilot training

A unique eye and gaze tracking system, using technology developed by the Australian company 'Seeing Machines' was installed in No. 79 Squadron's Hawk 127 Lead-In-Fighter simulator at RAAF Base Pearce, Western Australia.
CAPTION: Simulator Pilot Instructor Ben Scorey, of Canadian Aviation Electronics, monitors and instructs Pilot Officer Alec Taylor in the Hawk 127 Simulator during a trial of eye tracking technology. Photo by Corporal Brett Sherriff.
The technology was successfully trialled in Air Force late last year by trainee pilots and simulator instructors over two introductory fighter courses at No. 79 Squadron, demonstrating the technology's potential to positively influence the future of flying training.
The eye/gaze tracker uses advanced computer vision technology to track a trainee pilot's eye movements while they scan instruments.

Executive Officer of No. 78 Wing, Wing Commander Chris Plain, said it was an extremely exciting initiative for the Air Force to be involved in.
"The Institute of Aviation Medicine wanted to see if the eye tracking technology could be used in an aviation training context, and we were lucky enough to host the trial in a Hawk Simulator," Wing Commander Plain said.
"This was the first time Air Force has seen this kind of technology implemented in pilot training.
The eye/gaze tracker can be used to track a trainee's point of gaze, dwell time, and gaze pattern in real time.
The information can then be used as a learning and improvement tool, enabling Qualified Flying Instructors to pinpoint exactly where a trainee is looking during the simulation.
Wing Commander Plain said this technology could be the way of the future for our pilot training systems.
"The system uses two IR lights and camera to detect exactly where the pilot's gaze is on the heads up display and cockpit instruments," Wing Commander Plain said.
"We can identify whether they are looking at the speed or height of the aircraft during flight, as well as when they are looking at the cockpit displays such as fuel or engine performance.
"By seeing exactly where the pilot is looking at any given time, we can see what they are thinking about and how we can instruct them better.
"Our simulators right now are not equipped with eye tracking technology, but in the future I think they will all include eye tracking technology as a baseline, as it is has proven to be so helpful to the instructors involved in these trials.
"Going forward we would like all of our Hawk Simulators to be equipped with the eye tracking technology, but would also like to see this technology implemented in the rest of the flying training system."
.

.
.

.

---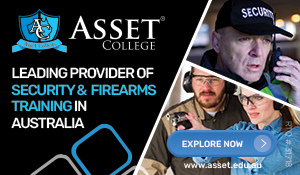 ...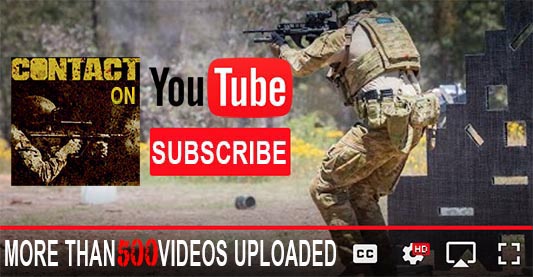 ---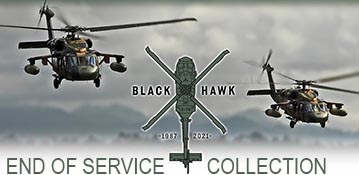 ...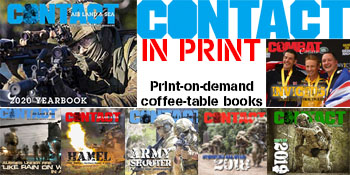 ---
.
.
2830 Total Views
4 Views Today