Bomb search system on track to save time

A world-first system for locating unexploded ordnance (UXO) could one day save Royal Australian Air Force range personnel time after proving an able to detect an impact point for a malfunctioning bomb to within 25 metres in a test earlier this year.
CAPTION: Leading Aircraftwoman Kate Kershaw and Leading Aircraftman Jordan Hopkins prepare equipment for the UXO TrackS system trial. Photo by Sergeant Shane Gidall.
Ranges can be closed for weeks, if not months, while search teams look for unexploded bombs to make them safe.
The test for the prototype UXO TrackS Second Gen, with the original designed by Flight Lieutenant Daniel Stevens, took place at Sydney's Orchard Hills Weapons Range.
The system uses seismic and acoustic data to locate impact points of bombs, and, in the test, was able to detect the impact points of correctly functioning munitions to within 10 metres.

Flight Lieutenant Stevens took his original idea to Air Force's Plan Jericho for support in development.
Through Jericho's bottom-up innovation program, Edgy Air Force, Flight Lieutenant Stevens worked out of Jericho Lab – Canberra to develop the initial prototype, which used sound waves for impact point detection.
Seismic sensors were later added to the UXO TrackS system.
"While our first prototype wasn't necessarily a failure, we realised that we couldn't hold onto that idea," Flight Lieutenant Stevens said.
"So we took what we learned and applied it to the new prototype.
"And now we have something that works amazingly well."
At the Orchard Hills trial, Sergeant Adrian Quigg from No. 65 Squadron's Exploded Ordnance Disposal section said the technology could see UXO searches dramatically reduced.
"UXO TrackS will make our role much more efficient, making locating a bomb a lot quicker and safer," he said.
The addition of seismic sensors came about through a collaboration with the Australian National University.
Doctors Michelle Salmon and Malcolm Sambridge and their team at the ANU's Research School of Sciences specialise in studying earthquakes using seismic technology, but could see how their specialised hardware could be applied to a bombing range.
They provided one-on-one support to Flight Lieutenant Stevens.
"The pattern, or array, in which the seismic instruments are placed was developed at ANU," Dr Salmon said.
"It is this pattern that allows for easy UXO location."
While the Orchard Hills trial was successful, Flight Lieutenant Stevens said there was more work to be done on the prototype.
"In the next phase of the project, we will analyse the data from the trial to test our localisation and detection algorithms.
"Once that's complete, we'll implement that software in each seismic node, and then test it on a range."
.

.
.

.

---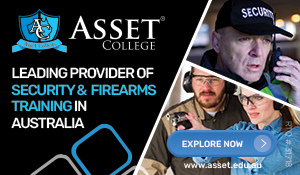 ...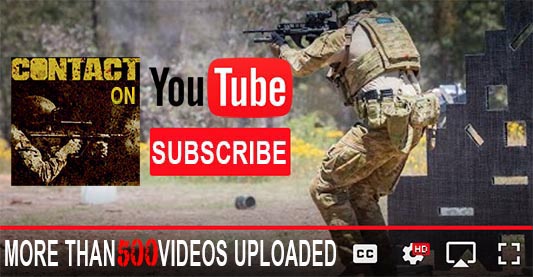 ---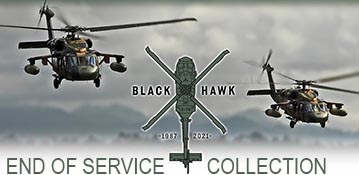 ...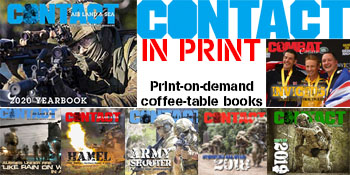 ---
.
.
1659 Total Views
2 Views Today