Chat with friend inspires long career

A 1985 conversation with her best friend led Warrant Officer Class 2 Cheryl Peebles to join the Army and forge a career beyond her wildest expectations.
CAPTION: Warrant Officer Class 2 Cheryl Peebles, centre, with a soldier signing out a weapon from the armoury at Camp Baird in the Middle East. Photo by Corporal Tristan Kennedy.
Thirty-five years later, the former student of Ingham High School in far-north Queensland, timber sorter and hospitality industry worker, is on her seventh operational deployment and her third to the Middle East.
"I'm currently the technical quartermaster (at Camp Baird, the ADF's main operating base in the Middle East) within the company Q-store under Force Support Element – Rotation 13," WO2 Peebles said.
Before her deployment, she had been slated to deploy to Afghanistan with the ADF's Operation Highroad which supports NATO's Operation Resolute Support, but a reduction in personnel numbers meant WO2 Peebles was not required.

She was then offered the technical quartermaster position on Operation Accordion, which supports broader regional commitments.
"It is different from my last deployment to the Middle East where I was mainly dealing with communications and the challenges of getting equipment in and out of different countries," she said.
"That took a lot of planning and working with the technicians."
She is in a role similar to the one she holds with the 9th Force Support Battalion at RAAF Base Amberley in Queensland.
WO2 Peebles said she was motivated each day to do all she could to support Australia's national interests.
"Without the Force Support Element capability, our deployed force would not be properly equipped or adequately sustained to conduct their role.
"What also motivates me is that you learn different things every day – whether it's a major or a minor piece of the puzzle, it all helps to support the mission."
Reflecting on the conversation all those years ago, WO2 Peebles said she never thought the decision to join the Army would open up so many opportunities.
"I never imagined I would do the things I've done and travel to places like East Timor, Afghanistan, Qatar and the Middle East, or acquire the vast amount of skills I've gained.
"There is so much knowledge available to young people within the ADF.
"Along with the leadership and the camaraderie, there is nothing else like it.
"You gain strength through the challenges offered and it makes you a better person."
.

.
.

.

---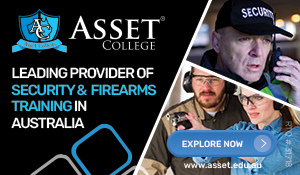 ...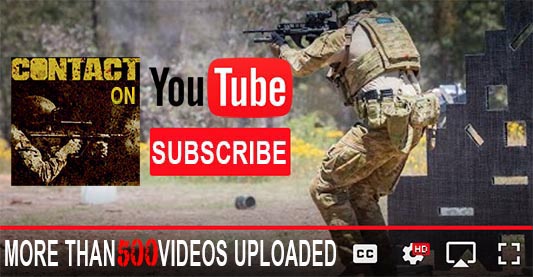 ---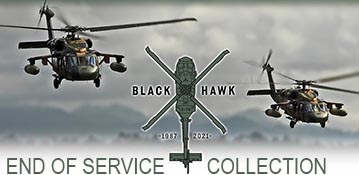 ...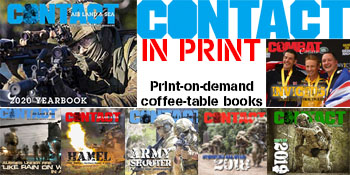 ---
.
.
2175 Total Views
1 Views Today