Old-school moves make a comeback

Soldiers from 7th Combat Brigade training on the Army Combatives Program were shown how hand-to-hand combat was done in the good old days.
CAPTION: Major John Whipp, back right, supervises close combat drills with soldiers from the 7th Combat Brigade during his visit to the Gallipoli Barracks Combatives Centre, Brisbane. Photo by Corporal Nicole Dorrett.
One of the program's founding fathers, Major John Whipp (retired), showed off his combat moves and shared some wisdom with members.
After a tour of the Gallipoli Barracks Combatives Centre with a group of keen martial artists, Major Whipp ran a lesson in knife combat, teaching skills he first taught Australian soldiers during the Vietnam War.
Sergeant Major Combatives Warrant Officer Class Two Aaron Johnston said the centre and Army Combatives Program was undergoing an evolution, with a shift in focus to tradition and re-establishing the history of martial arts in the Australian Army.

"The best thing that 7th Combat Brigade is doing in human performance optimisation is realising that our historical traditions are so important to our combat mindset," Warrant Officer Johnston said.
"We're recognising our veteran community and our Army traditions and history by bringing a veteran back who had been quite influential in the combative space during his era, especially during the Vietnam War and through to the 70s and 80s.
"John Whipp left a lasting legacy in martial arts and he's still active in the combative space and he's agreed to support us in our growth and recognition of our lineage."
Warrant Officer Johnston stressed the importance of mental resilience and ethical foundations, in addition to physical endurance for developing a combat mindset.
"For a combat mindset to work you need a moral and ethical structure in the way you operate and it improves your combat outcomes," he said.
"We are getting our lineage and ethical structure together, and combining it with the wider protocols of the Army to develop a proper combat mindset framework with historical structure, acknowledging our past and looking forward to our future."
Following his lessons, Major Whipp expressed how pleased he was with the progression of martial arts in the Australian Army and said he was looking forward to continued involvement in the program.
"What I like most is seeing how the skills have advanced with the way soldiers are armed as far as weapons go," Major Whipp said.
"When I was teaching we taught the old .303 rifle, the SLR, and the original Steyr, all with a bayonet attached and how to fight with it, but now we don't have any of those, we've moved forward."
Major Whipp said he was impressed with the Combatives Centre, wishing he had something similar during his era as a martial arts instructor.
"The Combatives Centre is fantastic, it's something that I would have dreamed of years ago, we always used to do this on the quiet," he said.
Warrant Officer Johnston said the program had its moral and ethical foundations not only from its lineage of veterans, but in traditional martial arts too.
"We found that the mental resilience gained in sports like Karate and Judo are very beneficial, but operating under Japanese traditions wouldn't have worked for us as an Australian Army, we needed our own," Warrant Officer Johnston said.
"From those traditional foundations we've developed Army Combatives Program Integrated Combat, and it's the official martial art of the Australian Army with a belt and grading system, all based around combat behaviours."
"John Whipp is an important part of that tradition as one of our founders."
.
.
.
.
.

.
.

.

---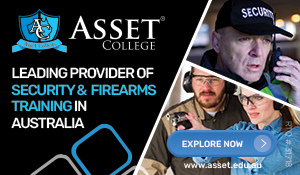 ...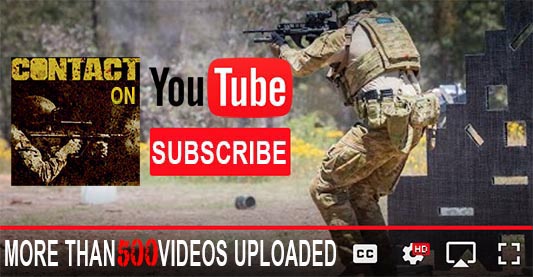 ---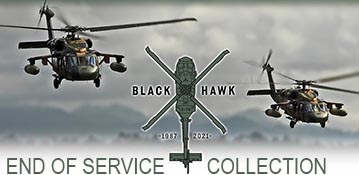 ...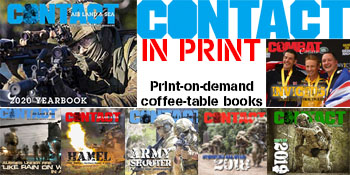 ---
.
.
2786 Total Views
2 Views Today