Defence COVID-19 number up again

The number of confirmed cases of COVID-19 in Defence has risen to 114 with one more case contracted 'overseas'.
The number of cases now listed as 'recovered' has also risen, to 110.
The latest case brings the 'overseas' total to 60 – more than half of all Defence cases.
Meanwhile, there's a little more movement in personnel deployed on Operation COVID-19 Assist…
Latest snapshot of Defence support
National – Approximately 1615 personnel are deployed as part of Operation COVID-19 Assist.
Current nationwide Defence support includes:

Contact tracing and planning support teams to all state and territory governments.
Supporting law enforcement agencies with mandatory quarantine arrangements.
Additionally, 32 ADF and Defence APS personnel are embedded in various Australian government agencies, including the Department of Home Affairs and Services Australia.
State-by-state breakdown
*Note: Personnel in Joint Task Group headquarters, supporting roles, and those preparing for tasks are included in overall state-based figures but are not captured in the list of tasks.
Queensland – 394 personnel
324 ADF personnel are supporting quarantine compliance management efforts, including at airports and hotels.
New South Wales – 267 personnel
243 ADF personnel are supporting state police quarantine, reception and repatriation efforts at Sydney airport and hotels.
South Australia – 227 personnel
221 ADF personnel are supporting South Australia Police quarantine compliance management at six Adelaide metropolitan hotels.
Western Australia – 123 personnel
87 ADF personnel are involved in quarantine assistance at hotels and at the Perth Airport.
Victoria – 200 personnel
110 ADF members will support quarantine compliance management in Melbourne.
33 personnel are involved in headquarters and liaison staff roles.
Northern Territory – 93 personnel
46 ADF personnel are supporting to Northern Territory Police with biosecurity control measures.
20 personnel are supporting Australian Federal Police and Northern Territory Police quarantine compliance management.
Tasmania – 96 personnel
83 ADF personnel are involved in quarantine assistance in Hobart.
Australian Capital Territory – 39 personnel
33 ADF personnel personnel are supporting ACT Police quarantine compliance management.
.
.
.
.
.

.
.

.

---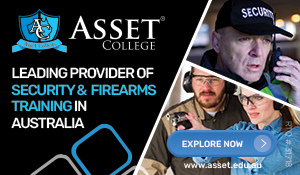 ...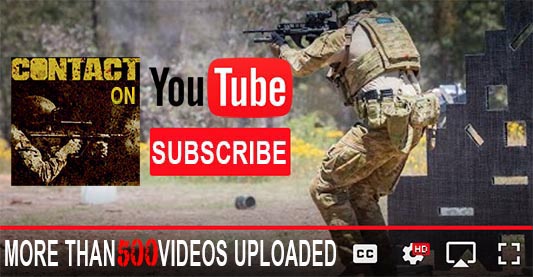 ---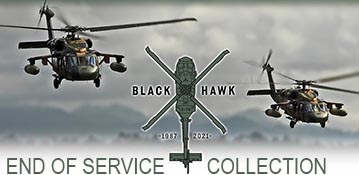 ...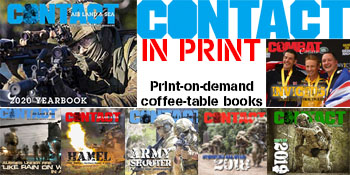 ---
.
.
943 Total Views
1 Views Today