NIOA teams with Winchester for ADF ammo supplies
Share the post "NIOA teams with Winchester for ADF ammo supplies"

Australian-owned NIOA has signed a long-term supply contract with the world's largest small-arms ammunition enterprise, shoring up the Australian Defence Force's ammo supplies.
With Olin Winchester recently taking over management of the massive US Lake City Army Ammunition Plant in Missouri, the new agreement with NIOA assures supply of munitions for existing small calibre weapons used by Aussie soldiers, as well as new systems to be introduced under the Project LAND 159 Soldier Lethality Program.
Queensland-based NIOA has been supporting the ADF under its Commonwealth Major Munitions Contract (MMC) for several years with ammunition from Lake City.
The 16-square-kilometre mega-plant has been producing ammunition for the US military since 1941, and turns out more than 1.2 billion rounds annually.
NIOA Chief Executive Officer Robert Nioa said the Winchester contract was an important milestone for the business.

"Firstly, we congratulate Winchester on being selected to manage the Lake City plant," Mr Nioa said.
"As one of the world's most recognised brands and a leading manufacturer of small-arms munitions, NIOA looks forward to working with Winchester.
"The ADF requires an assured supply of munitions that are interoperable with Australia's key allies.
"NIOA's collaboration with Winchester and the Lake City Army Ammunition Plant will combine our global and local expertise to provide surety to the ADF and the Australian war fighter."
Winchester president Brett Flaugher said his company was proud to see the beginning of this arrangement with NIOA.
"Our two teams share similar values including quality, reliability and innovation, ensuring our servicemen and women always have the best equipment," Mr Flaugher said.
.
.
.
.
.

.
.

.

---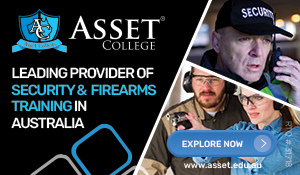 ...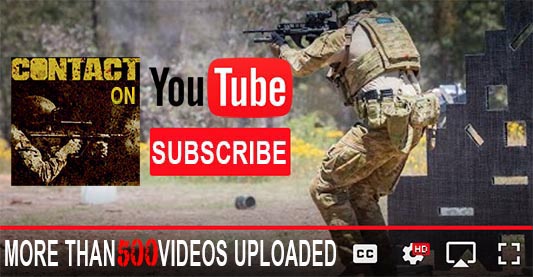 ---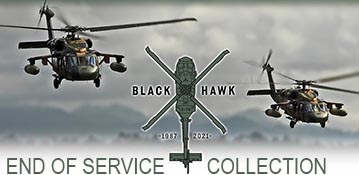 ...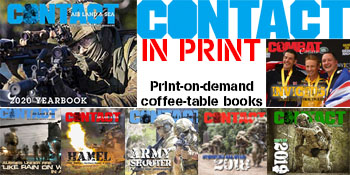 ---
.
.
Share the post "NIOA teams with Winchester for ADF ammo supplies"
1779 Total Views
2 Views Today