Defence's COVID-19 cases hit 100 – or do they?
Share the post "Defence's COVID-19 cases hit 100 – or do they?"

Defence seems to have ditched its little black map in favour of a simple table to indicate how many COVID-19 cases they have accumulated and where – inside of which they have added one more to their 'overseas' tally (now 46), to make a fresh total of 100 confirmed cases overall.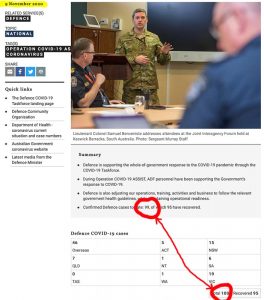 However, instead of being at the bottom of the page where the little black map used to be, the new table is near the top, directly under the verbalised line that says how many cases and how many recovered – and that line still says 99 and 95 respectively.
It beggars belief how, when they've decided to divulge near-zero information on this subject, Defence can still muddy the waters by delivering conflicting/contradictory near-zero information – in consecutive lines on the same page – a "Latest Updates" page that is still dated 9 November after being updated on 11 November!!!
I've also said this before –– when Defence decides to hand out near-zero information on an important subject, outlets such as CONTACT (probably the only one that still cares) are forced to 'make shit up' or feign indignancy about these careless errors, just to fill some space 😉

EDITOR'S UPDATE: Sometime after we published this story at 12.49pm on 11 November, Defence corrected the 99/100 anomaly –– and changed the date of their "Latest Updates" page to 10 November!!!
What score we for accuracy and credibility?
Pretty high for comedy though!
EDITOR'S UPDATE 2: They corrected the date sometime after our first amendment was added.
I guess they read CONTACT after all 🙂
.
.
.
.
.
.

.
.

.

---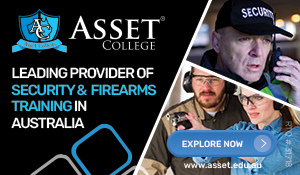 ...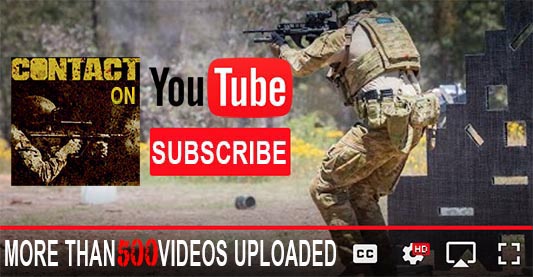 ---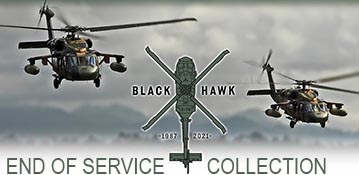 ...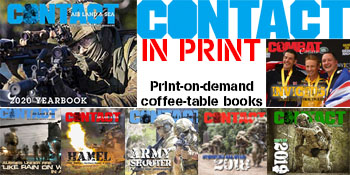 ---
.
.
Share the post "Defence's COVID-19 cases hit 100 – or do they?"
1270 Total Views
2 Views Today