TPI Federation rejects 'another Yes Minister' review
Share the post "TPI Federation rejects 'another Yes Minister' review"

The Federation of Totally & Permanently Incapacitated (TPI) Ex-Servicemen & Women of Australia said in a press release today that it totally rejected the Prime Minister's 'Independent Review into the TPI Payment Report by Mr David Tune' (Tune Review) as nothing more than another 'Yes Minister' review.
National TPI Federation, President Pat McCabe, said the Federation called upon the Prime Minister, the government, the opposition and parliament as a whole, to categorically, unequivocally and forcefully reject and repudiate these reviews in favour of the TPI Federation's rightful claim, by immediately facilitating a corrective action to that 'compelling case' that the Prime Minister himself said existed, and that so many other policy makers have identified in various forums "as the most deserving issue in the veteran community".
"Like the flawed Productivity Commission and DVA/KPMG exercises before it, the Prime Minister's Tune Review had turned out to be nothing more than yet another distorted reverberation emanating out of that echo chamber known as DVA," Ms McCabe said.
"Sir Humphrey would be very proud!
"Contrary to Mr Tune's assertion, the Federation's 7-year campaign has only ever sought to affect a structural increase to the overall total payment in TPI compensation, as a means of restoring the 'Living Wage' legislative provision for which the Parliament had originally intended, but that DVA has allowed to erode.

"The Federation takes great exception to the continuous and scurrilous suggestions by bureaucratic forces that such restoration would require a fundamental change to the very fabric of a mature compensation entitlement that has existed for a hundred years.
"When the Federation met only once with Mr Tune, he went to great lengths to assert that he was 'independent', presumably in an attempt to allay fears and disquiet about his appointment.
"But it became quickly evident to Federation executives that Mr Tune had already been captured and was heavily influenced by the flawed thinking and misrepresentations of DVA and its KPMG/Productivity Commission enablers.
"Suffice to say, neither the Tune Review nor the government offered any further follow-up correspondence, no follow up consultation, and no follow-up right of reply to any draft or policy consideration.
"Outrageously, the Tune Review report misrepresents the Federation by stating that it was unable to construct an index from reliable sources.
"You can't get much better data for an index than that from the Reserve Bank of Australia.
"Even when explained in great detail, the Tune Review ignored the fact that the TPI Federation has only ever sought to obtain a structural increase to the whole payment, using only the notional economic loss component (as described by others) as a defensible means to determine a quantifiable deficiency (as measured against Australia's National Minimum Wage) in doing so.
"By any measure, 62% of the gross minimum wage for a TPI's 'notional economic loss' remains a serious blight on a succession of LNP governments, who, over the past 7 years, have allowed themselves to be 'hoodwinked' by a cabal of bureaucrats that continue to perpetuate falsities and financial harm against 28,000 of Australia's most disabled TPI Veterans."
Ms McCabe said that the Veteran community and their extended families, were incensed that 28,000 of their most disabled mates are being treated in such a disgraceful way.
"The Prime Minister is sadly mistaken if he thinks that this is the last hurrah because, like Teddy Sheehan VC, every constituent member of this Federation will continue to 'fire their collective guns' for the benefit of 28,000 of Australia's most disabled veterans until we sink below the water line," Ms McCabe said.
.
.
.
.
.

.
.

.

---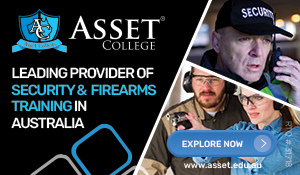 ...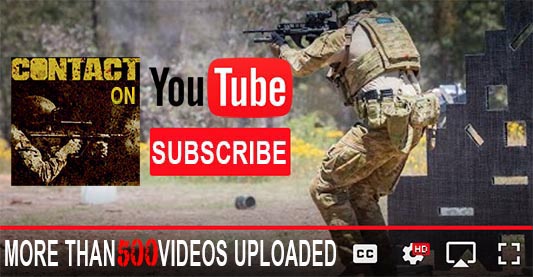 ---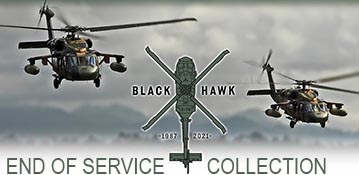 ...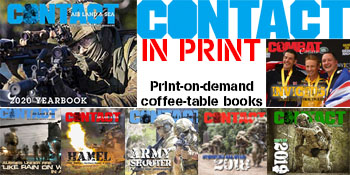 ---
.
.
Share the post "TPI Federation rejects 'another Yes Minister' review"
3557 Total Views
2 Views Today