ADFA gets unmanned ground vehicles

Australian Defence Force Academy cadets might soon say goodbye to forearm-burning store carries thanks to the arrival of two unmanned ground vehicles.
FILE PHOTO: Corporal Aaron Le Jeune, 9th Force Support Battalion, trials an unmanned ground vehicle during Exercise Talisman Sabre 2019. Photo by Sergeant Jake Sims. Story by Private Jacob Joseph.
The Mk6 unmanned ground vehicles were transferred to the academy in August after being tested at Exercise Talisman Sabre.
Cadets will restore the vehicles to a serviceable state, with engineering students working on the platforms as part of their extra-curricular activities.
The intent is to use the platforms in cadet leadership challenges.

Also known as mules, the unmanned ground vehicles are remote-controlled six-wheeled vehicles capable of carrying up to 600kg.
The mules were received by the Future of War VECC, an extracurricular club to facilitate discussion about technology's impact on war.
VECC vice president Hugo McMeeken said cadets didn't often get hands-on experience with advanced technologies.
"We always hear about how technological development is impacting warfighting," he said.
"To have this initial exposure will be incredibly helpful for us.
"It gets us thinking about what the future could look like so we can develop our own ideas."
Major Ash Crosby, Emerging Technology in the Robotics & Autonomous Systems Implementation & Coordination Office, said the vehicles had been transferred to different groups.
"We don't want to do the experimentation and just dispose of the units once the activity period is finished, especially when they can continue to offer value to the ADF," Major Crosby said.
"Two Mk6 platforms were given to ADFA and four Mk7 UGV platforms were delivered to Defence Science and Technology groups in Adelaide and Melbourne."
Initially pitched as a way to manoeuvre casualties and cargo around the battlefield, soldiers have used the vehicles for tasks such as carriage of electrical cabling or defensive stores.
Soldier feedback has been used to inform potential future development and acquisition of unmanned ground vehicles within land programs.
.
.
.
.
.

.
.

.

---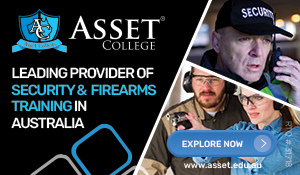 ...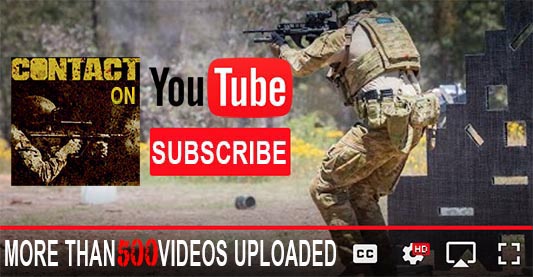 ---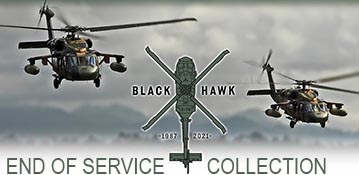 ...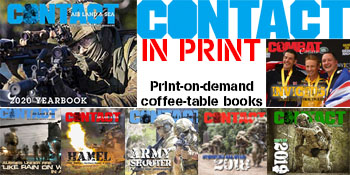 ---
.
.
2464 Total Views
1 Views Today