80 years of care from the air

Giving hope, care and life-saving medical support when needed most has been the driving force behind [Royal Australian*] Air Force's No. 3 Aeromedical Evacuation Squadron and its predecessor units for 80 years.
FILE PHOTO: An aeromedical evacuation exercise out of Andersen Air Force Base, Guam, during Exercise Cope North in 2018. Photo by Corporal Glen McCarthy. Story by Flight Lieutenant Gerard Reed.
On October 31, the squadron will celebrate 80 years of service to the Defence community.
Commanding Officer of No. 3 Aeromedical Evacuation Squadron Wing Commander Kimberley Davey said she was proud of her squadron's legacy.
"The provision of care and assistance to service personnel and civilians, in remote locations and at altitude, was the hallmark of aeromedical medicine," Wing Commander Davey said.

"We focus on retrieving personnel who are ill or injured, either in Australia or overseas, and we bring them home to Australia to receive further care and reunite with their families.
"Our squadron shares its history with No. 3 RAAF Hospital, which was formed in 1940 to provide care to soldiers, sailors and airmen during World War II.
"As Air Force evolved, No. 3 RAAF Hospital changed focus to an expeditionary capability in response to conflicts in Afghanistan and Iraq and events such as the aeromedical evacuation of Australians following the Bali bombings and the mass evacuation out of Cairns ahead of Cyclone Yasi.
"As a result, No. 3 Aeromedical Evacuation Squadron was established with headquarters at RAAF Base Richmond and a detachment at RAAF Base Amberley to provide dedicated aeromedical evacuation care to Defence personnel in 2013."
The squadron's motto of 'Care Where Needed' is encapsulated by such recent operations as last year's aeromedical evacuation response to the White Island volcanic eruption in New Zealand.
The squadron comprises full-time and part-time medical and nursing officers, medical technicians and support personnel.
Personnel are trained to conduct aeromedical evacuation missions, primarily on military aircraft including the C-17A Globemaster, C-130J Hercules and C-27J Spartan, and on civilian aircraft as required.
The squadron works alongside the [Royal Australian*] Air Force's Air Mobility Group squadrons to provide a responsive aeromedical capability with global reach.
Ongoing training is required to develop and enhance clinical skills and refine the aeromedical equipment needed to move multiple casualties on different aircraft.
"We regularly participate in mission-ready training and exercises with the ADF in Australia, other military forces within the Indo-Pacific region and our Five Eyes partners to share common training objectives and aeromedical evacuation expertise," Wing Commander Davey said.
"Over the years, the squadron has also gained operational experience working on a range of different aircraft types.
"As aircraft have evolved and technology has advanced, so too has our aeromedical evacuation capability.
"Squadron personnel understand it is a real honour and privilege to look after personnel who are ill or injured and they do the very best they can, for every patient, every time."
*EDITOR'S NOTE: It seems our accusation that RAAF is trying to drop Royal Australian from its name may not be false after all.
.
.
.
.
.

.
.

.

---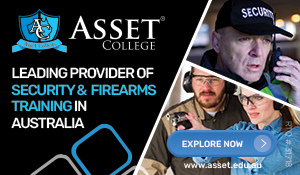 ...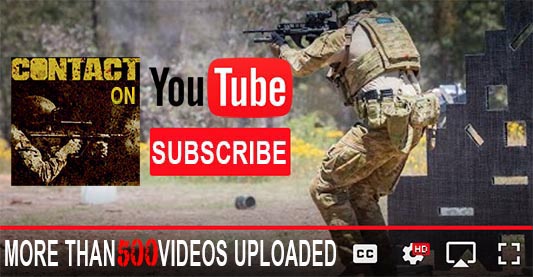 ---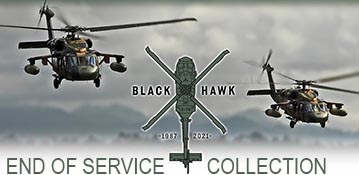 ...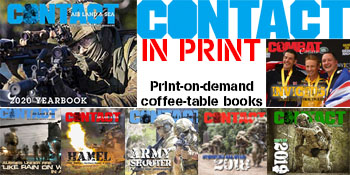 ---
.
.
1725 Total Views
1 Views Today