First all-Navy WTSS operating in Sydney

Royal Australian Navy has a new weapons training facility in Sydney, which will save travel time for sailors and save money for Defence.
CAPTION: Leading Seaman Bradley Reynolds supervises Able Seaman Armilyn Pontanes during a live-fire serial at the new Weapons Training Simulation System at HMAS Penguin. Photo by Leading Seaman Nadav Harel. Story by Lieutenant Anthony Martin.
Small-arms proficiency is a core skill of the weapon-user categories in the Navy.
It is also a key requirement for personnel assigned as boarding parties and undertaking force protection roles.
The new Weapons Training Simulation System (WTSS) at HMAS Penguin in Sydney hosted its first training activities this month.

This is the third WTSS facility for the Navy and the first unit to be operated solely by Navy personnel.
The WTSS system provides an efficient and cost-effective small arms training and skills maintenance capability for the Navy.
The facility's simulation system is compatible with in-service weapons such as the F88 Austeyer Rifle and 9mm pistol.
The system also delivers the capability to train personnel in the .50 calibre heavy machine gun.
Manager of the new facility Petty Officer Brendon Chaffer leads a system-qualified team of five boatswains mates who have been trained by the contracted WTSS provider, Inveris, to operate and maintain the equipment.
"This will be a perfect training facility for the fleet, providing training to ships' force protection teams, gun crews, man overboard sentries and weapon-user groups," Petty Officer Chaffer said.
"I am really excited by the opportunity for the team here to deliver this training direct to the fleet and regional units."
Small-arms training in Sydney has normally been supported by units using the WTSS located at Army's Holsworthy Barracks or travelling interstate to HMAS Cerberus in Victoria, particularly when training is required on the .50 calibre heavy machine gun.
For Commander Surface Force Commodore Stephen Hughes, the delivery of the WTSS is the fruition of a dedicated project and a significant achievement for Navy capability, training and fleet support.
"This is an impressive training facility which will deliver an effect we have been striving to achieve in this location for a number of years," he said.
The return of investment in the opening of a dedicated Navy facility in the Sydney region is significant.
Sydney-based fleet units will be able to program training to meet schedules without the overheads of travel and accommodation.
Ships' staff will provide range supervisors to conduct practices and WTSS personnel will deliver a full scope of range activities, from standard live-fire practices through to ship's force protection scenarios.
"During the time of a global pandemic, travel and training has been impacted, and being able to reduce the associated cost and time of sending personnel interstate will provide substantial savings to Navy and Defence," Commodore Hughes said.
HMAS Penguin WTSS is at Balmoral in Sydney's northern suburbs.
.
.
.
.
.

.
.

.

---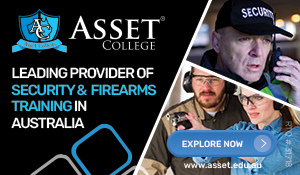 ...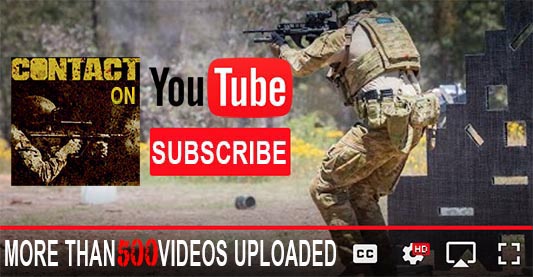 ---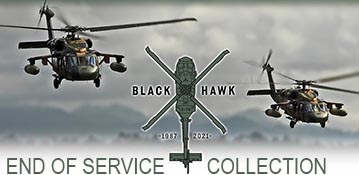 ...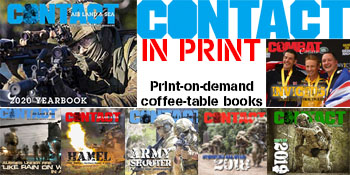 ---
.
.
2515 Total Views
4 Views Today