3RAR Battlegroup parades before deployment

During August and September, a Battlegroup, headquartered by the 3rd Battalion, The Royal Australian Regiment – 3RAR – of approximately 700 personnel conducted preparation and training ahead of deployment on Operation COVID-19 Assist.
CAPTION: Soldiers and officers of the 3RAR Battlegroup stand ready on parade after an equipment inspection at Lavarack Barracks on 27 August 2020. CONTACT has no idea why publication of the photo was delayed by Defence until mid October. Photo by Corporal Daniel Strutt.
During this preparatory stage, soldiers and officers from the 3RAR Battlegroup, drawn predominantly from 3RAR, with detachments from the 4th Regiment, Royal Australian Artillery, and the 3rd Combat Engineer Regiment, mounted together on the 3RAR parade ground.
The members of this battlegroup have since commenced rotations across JTF629, with the majority of personnel deployed to Victoria and New South Wales, to support whole-of-government responses to the COVID-19 pandemic.
As at 20 October 2020, approximately 2200 personnel are deployed as part of Operation COVID-19 Assist.

State-by-state breakdown
*Note: Personnel in Joint Task Group headquarters, supporting roles, and those preparing for tasks are included in overall state-based figures but are not captured in the list of tasks.
New South Wales – 500 personnel
175 ADF personnel are supporting New South Wales police with border control checkpoints on the New South Wales-Victoria border.
243 personnel are supporting state police quarantine, reception and repatriation efforts at Sydney airport and hotels.
Queensland – 569 personnel
455 ADF personnel are supporting quarantine compliance management efforts, including at airports and hotels.
Victoria – 476 personnel
104 ADF personnel are supporting Victoria Police checkpoints.
52 personnel are providing support to the Department of Health and Human Services contact tracing and community engagement efforts.
63 personnel are involved in medical testing initiatives.
27 personnel are assisting in other logistics roles, including the Police Assistance Line call centre in Ballarat
6 personnel are providing support to the Victorian Aged Care Response Centre.
South Australia – 154 personnel
82 ADF personnel are supporting South Australia Police border control checkpoints.
42 personnel are providing support to South Australia Police quarantine compliance management at a regional hotel.
7 personnel are providing planning and operations support to SA Health.
Western Australia – 167 personnel
123 ADF personnel are involved in quarantine assistance at hotels and at the Perth Airport.
5 personnel are providing planning and logistics support.
Northern Territory – 123 personnel
79 ADF personnel are providing support to Northern Territory Police at vehicle checkpoints
Australian Capital Territory
Defence has reported 92 confirmed cases of COVID-19 among its own ranks – more than half contracted 'overseas' and 19 in Melbourne.
Of Defence's 92 confirmed cases, 90 are officially listed as 'recovered'.
.
.
.
.
.

.
.

.

---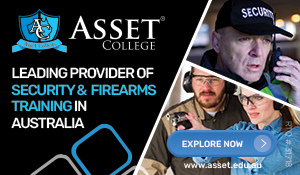 ...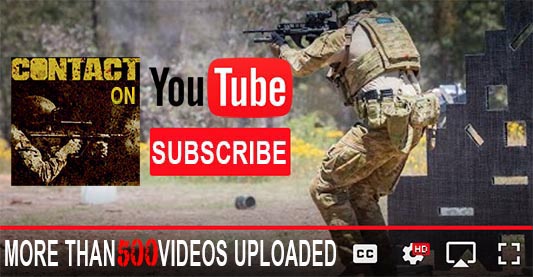 ---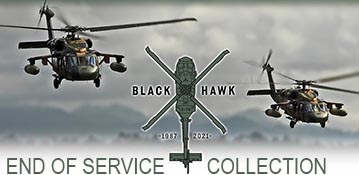 ...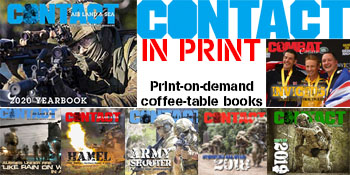 ---
.
.
2593 Total Views
1 Views Today