33 Squadron personnel and aircraft welcomed home from Middle East
Share the post "33 Squadron personnel and aircraft welcomed home from Middle East"

No. 33 Squadron personnel returning from their Middle East deployment were given a special welcome home at RAAF Base Amberley on Friday.
CAPTION: KC-30A Multi Role Tanker Transport A39-006 transporting No. 33 Squadron personnel returning home from the Middle East, is given a guard of honour by No. 23 Squadron Fire Section on arrival at RAAF Base Amberley. Photo by Corporal Colin Dadd.
A KC-30A multi-role tanker transport carrying the squadron, which had just completed a two-week mandatory quarantine, was greeted with a water-arch salute from airfield firefighting vehicles, as well as by fellow squadron personnel and family members.
Under Operation Okra, No. 33 Squadron deployed rotations of a KC-30A and successive workforces to Air Task Group 630, providing air-to-air refuelling of Australian and Coalition aircraft.
Minister for Defence Linda Reynolds said she was proud of the contribution made by the ADF as part of the Coalition to defeat Daesh in Iraq.

"As the year-long deployment comes to an end, I commend the crews, personnel and supporting Defence staff for their dedication, resilience and ongoing professionalism," Senator  Reynolds said.
In six years, No. 33 Squadron has flown 11,332 hours and completed 1440 missions, offloading more than 47,000 tonnes of fuel to receiver aircraft from seven Coalition partner nations.
No. 33 Squadron's record with the KC-30A in Operation Okra led other air forces to call it the 'Coalition tanker of choice'.
Commanding Officer No. 33 Squadron Wing Commander Sarah Stalker said more than 350 personnel had deployed with the squadron recently.
"Some of our personnel have completed four rotations through the Middle East, the equivalent of being deployed in theatre for about a year – and one of our industry partner field service representatives has deployed six times in support," Wing Commander Stalker said.
"The ceremony doesn't just recognise those returning from this latest deployment, but the service and achievements of everyone who has gone before.
"The nature of No. 33 Squadron's work is that many of our greatest accomplishments are done away from home, and over prolonged periods away from our families."
Crews flying KC-30A missions for Operation Okra could be airborne for up to nine hours.
On the ground, technicians would routinely service and refuel the KC-30A in temperatures of more than 40 degrees celsius, often with only a few hours to get the aircraft airborne again.
Wing Commander Stalker said the experience gained while deployed on Operation Okra led the unit to find opportunities to design and improve processes, and had informed how it operates today.
"We sustained a single aircraft more than 12,000 kilometres away from our home base on a busy operational tempo for nearly six years.
"The KC-30A capability has come a long way since 2014, including the introduction of two additional airframes and a new role with the government transport and communication configured KC-30A.
"Simultaneous to this deployment we systematically expanded air-to-air refuelling clearances, expanding the range of receiving aircraft the KC-30A was compatible with through test and evaluation trials and built experience in other operations and exercises.
"I'm incredibly proud of the achievements 33 Squadron has accomplished as part of Operation Okra and each member who deployed should be considerably proud of their contribution, no matter the uniform."
.
.
.
.
.

.
.

.

---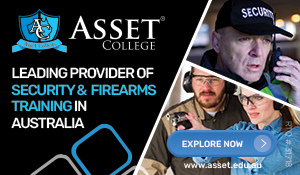 ...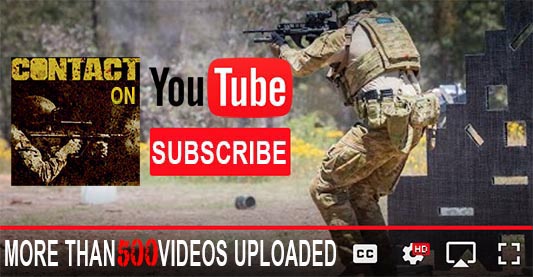 ---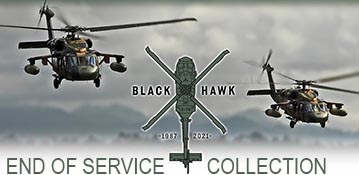 ...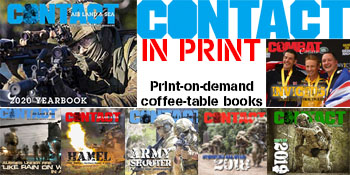 ---
.
.
Share the post "33 Squadron personnel and aircraft welcomed home from Middle East"
2001 Total Views
2 Views Today