Army choosing which M1A2 to run with

Tankies can look forward to greater protection and lethality as Army upgrades from the M1A1 to the M1A2 main battle tank as part of Project LAND 907 Phase 2.
FILE PHOTO: An Australian Abrams main battle tank fires its gun during Exercise Southern Jackaroo 17 at Mount Bundey Training Area, Northern Territory. Photo by Captain Dean Muller. Story by Corporal Julia Whitwell.
SO1 Armour Lieutenant Colonel David Cowan said to be future ready it was important to upgrade Army's armour package to defeat possible threats.
"We can't just integrate the new capabilities into the M1A1," Lieutenant Colonel Cowan said.
"We will have to upgrade through replacement to an M1A2 standard in order to increase lethality, protection and mobility.

"This approach aligns to the current US M1A1 upgrade that is delivering the latest M1A2 to our allies.
"The project is looking at two variants of the M1A2 Abrams tank.
"Regardless of which option is chosen, Army will get a much more advanced and lethal tank than it currently has."
A composite of ceramic, metal and other materials will form a bespoke armour fitted to either the M1A2 System Enhancement Package (SEP) V3 or an M1A2 Australian-specific custom variant.
"The custom variant can be equipped with different sub-systems to suit our needs," Lieutenant Colonel Cowan said.
"If we select the SEP V3, we can upgrade to the V4 later down the track and it will allow us to maintain commonality with the US and follow its upgrade path."
Rather than the four ammunition types currently used, the new tanks will carry just two main tank rounds, both using the Ammunition Data Link, which enables the crew to select the effect they want.
Army will acquire an anti-tank round and an anti-personnel round with airburst and point-detonation capability.
"They're programmable, which means you can tell the round how far the target is so it will have the best effect," Lieutenant Colonel Cowan said.
Already boasting better reliability, reduced running costs and lower maintenance requirements, the tanks will be complemented by a suite of simulators.
"The new simulators we're looking to acquire will be immersive.
"They replicate the inside of a tank so you can train the whole crew at once," Lieutenant Colonel Cowan said.
"They'll also be able to link with other trainers to train at combat-team level, reducing engine hours on the tank.
"This, in turn, reduces the maintenance burden and cost, while still training to high levels."
Initial operational capability is expected in 2025, with rollout to brigades expecting to be complete by 2026.
Lieutenant Colonel Cowan said tanks remained the cornerstone of the combined-arms team and would operate alongside the new infantry fighting vehicles and combat engineering vehicles.
Originally published in ARMY Newspaper
.

.

---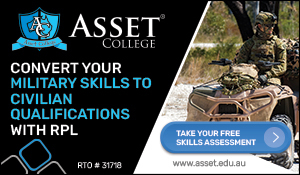 ...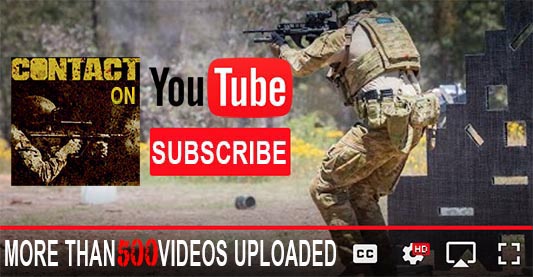 ---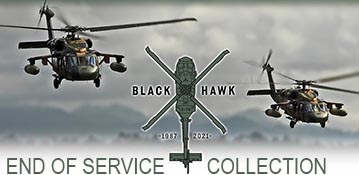 ...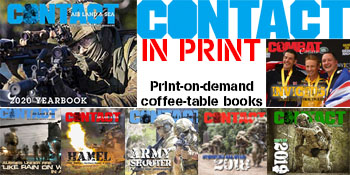 ---
.
.
5903 Total Views
1 Views Today